Magistrates to investigate paedophilia in the church
The Belgian Justice Minister Stefaan De Clerck (Flemish Christian democrat) has given two magistrates the task of looking into allegations of child sex abuse by Roman Catholic clergymen. Two weeks ago, the Archbishop of Bruges Roger Vangheluwe resigned after he admitted to having abused an under-age boy in the 1980's.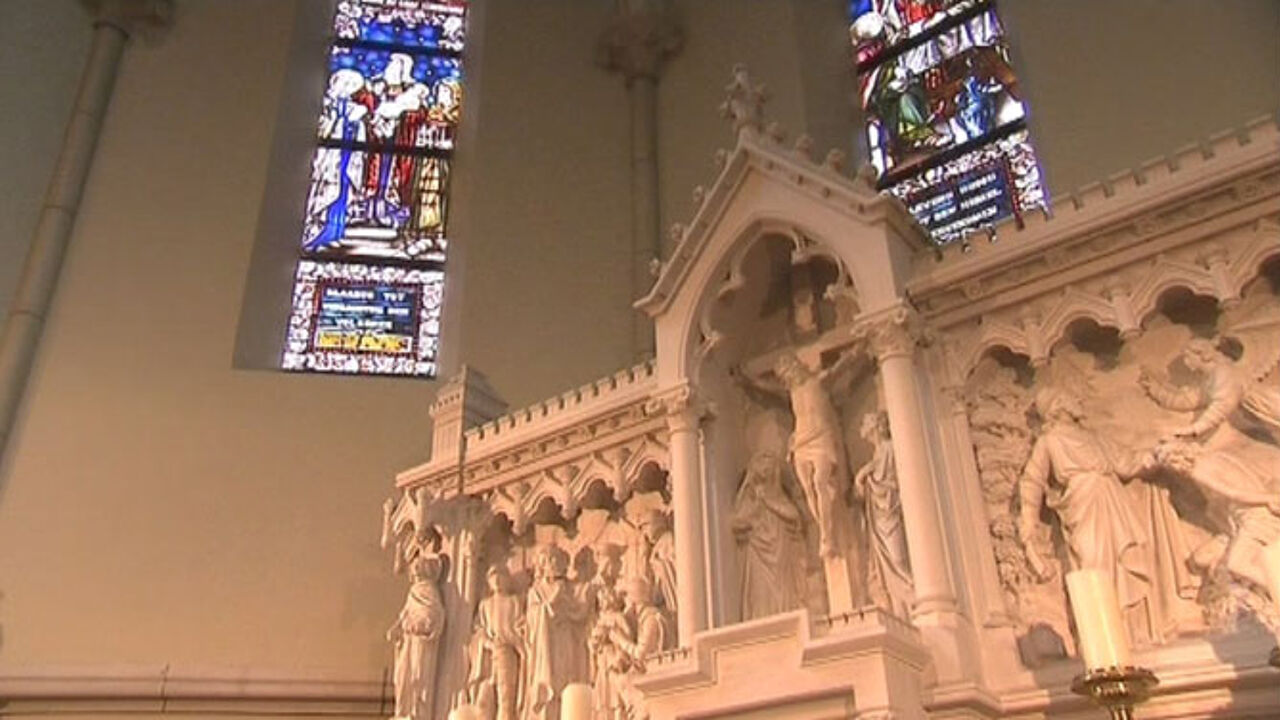 It has also been alleged that Roger Vangheluwe covered up allegations of sexual abuse by priests in his diocese.
The two magistrates will liaise with the church's Commission for Complaints of Sexual Abuse in a Pastoral Relationship and the Justice Department.
Since the resignation of Bishop Vangheluwe, there have been some 150 complaints made about child sex abuse perpetrated by members of the Belgian clergy.