The sale of Apple's new tablet computer iPad will not start in Belgium before July at the earliest. In many other EU countries the iPad will already be available in May!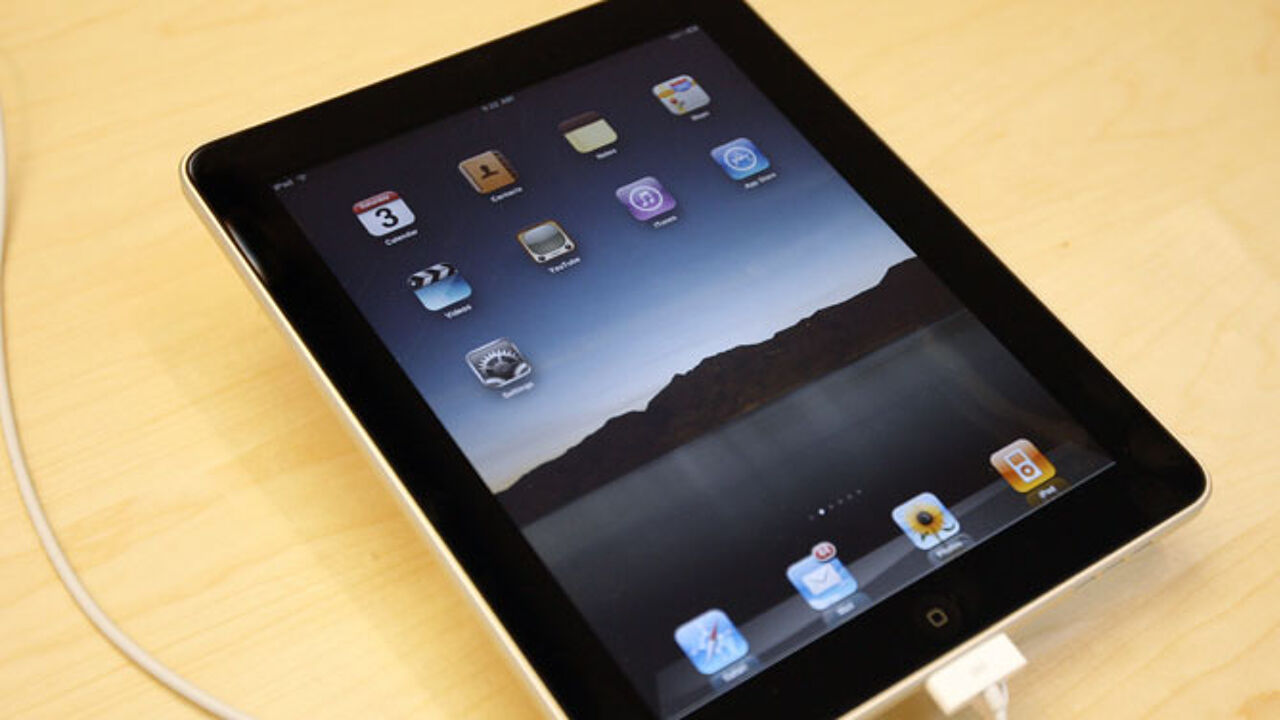 The exact date for the launch of the new Apple computer on the Belgian high street remains a well kept secret. How many iPads will be available is also unclear.
On 28 May the computer is being launched in Britain, France, Germany, Italy, Switzerland and Spain.
Apple fans in Belgium and their peers in the Netherlands, Luxembourg, Ireland and Austria will have to wait until July.
The iPad is a thin portable computer that is operated via a large touch screen.
Over a million iPads have already been sold in the US since its launch in April.