Congo celebrates 50 years of independence
On 30 June the Democratic Republic of Congo will celebrate the 50th anniversary of its independence from Belgium. To mark the event the VRT is turning the spotlight on Belgium's former colony. A team from our organisation is taking part in a unique scientific expedition along the Congo River from Kisangani to the capital Kinshasa. Flandersnews.be is providing English-language versions of the video footage from the expedition.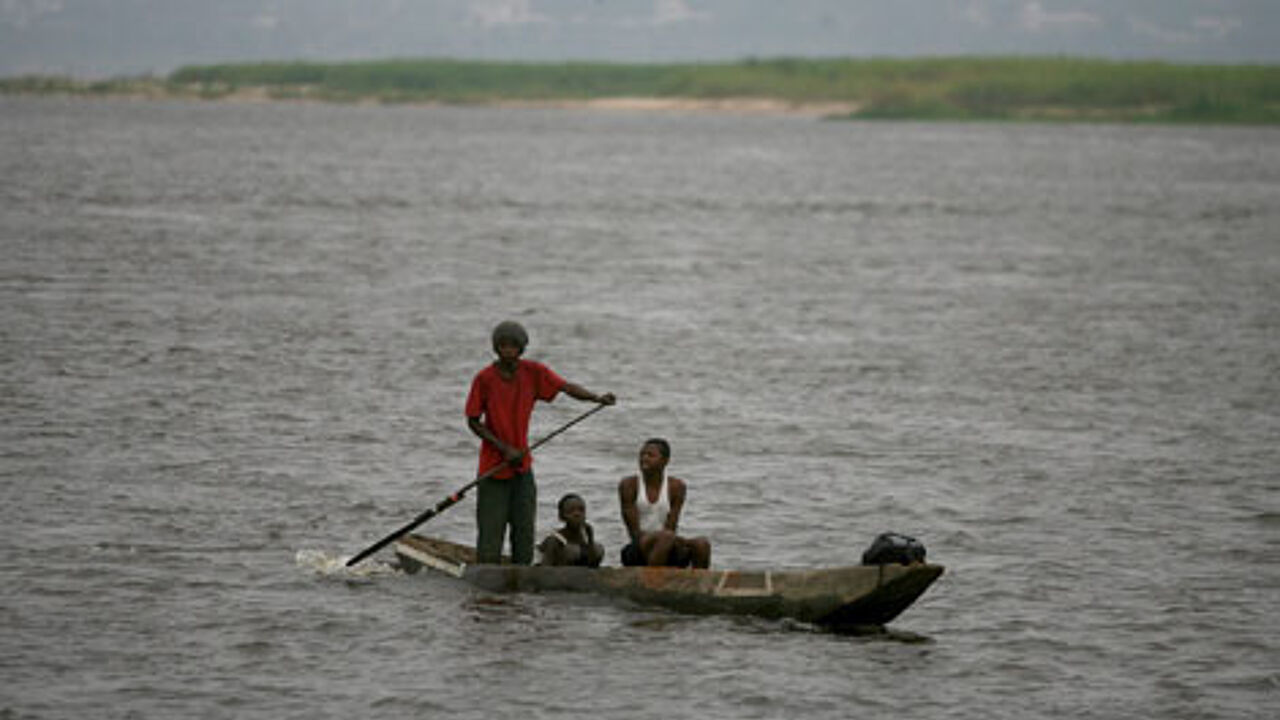 The Congo River is the lifeblood of Congo.
A voyage on this mighty river is like something from the pages of Joseph Conrad's novel 'Heart of Darkness', or the Francis Ford Coppola blockbuster 'Apocalypse Now'.
On its way from Kisangani to Kinshasa the expedition pases through the troubled Equatorial Province.
In April, traffic on the river was halted for a time due to an uprising near to the town of Mbandaka.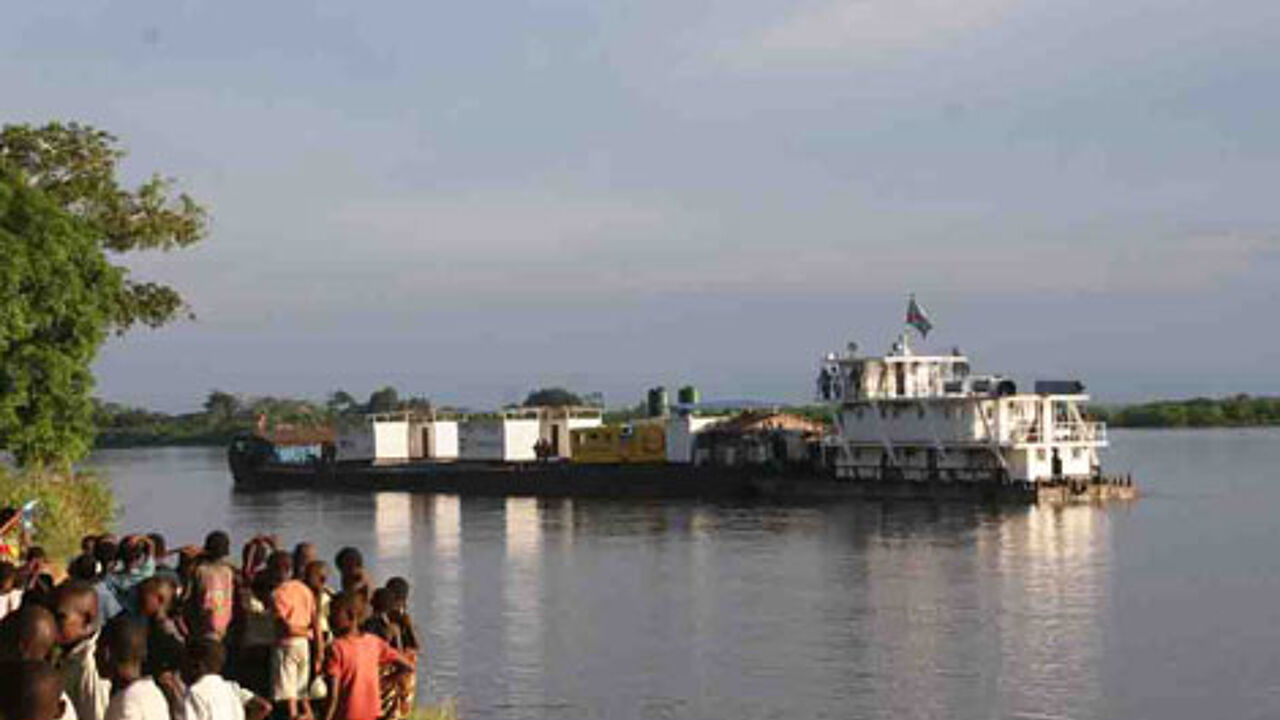 No fewer than 67 scientists are taking part in the expedition.
They range from zoologists and botanists to geologists, cartographers and linguists.
The project has come about as a result of collaboration between the Royal Museum of Central Africa in Tervuren (Flemish Brabant), the National Botanical Gardens in Meise (Flemish Brabant), the Royal Belgian Institute for Natural Science in Brussels and the University of Kisangani.
As well as following the expedition, we will also bring you portraits of Congolese people living in Belgium and Belgians living in the Democratic Republic of Congo.
King Albert II of the Belgians will attend the festivities to celebrate Congo's Golden Jubilee on 30 June.
Flandersnews.be will of course provide full coverage.