European ticket for Genk?
The Limburg squad Racing Genk on Friday beat Westerlo of Antwerp 3 - 0 away.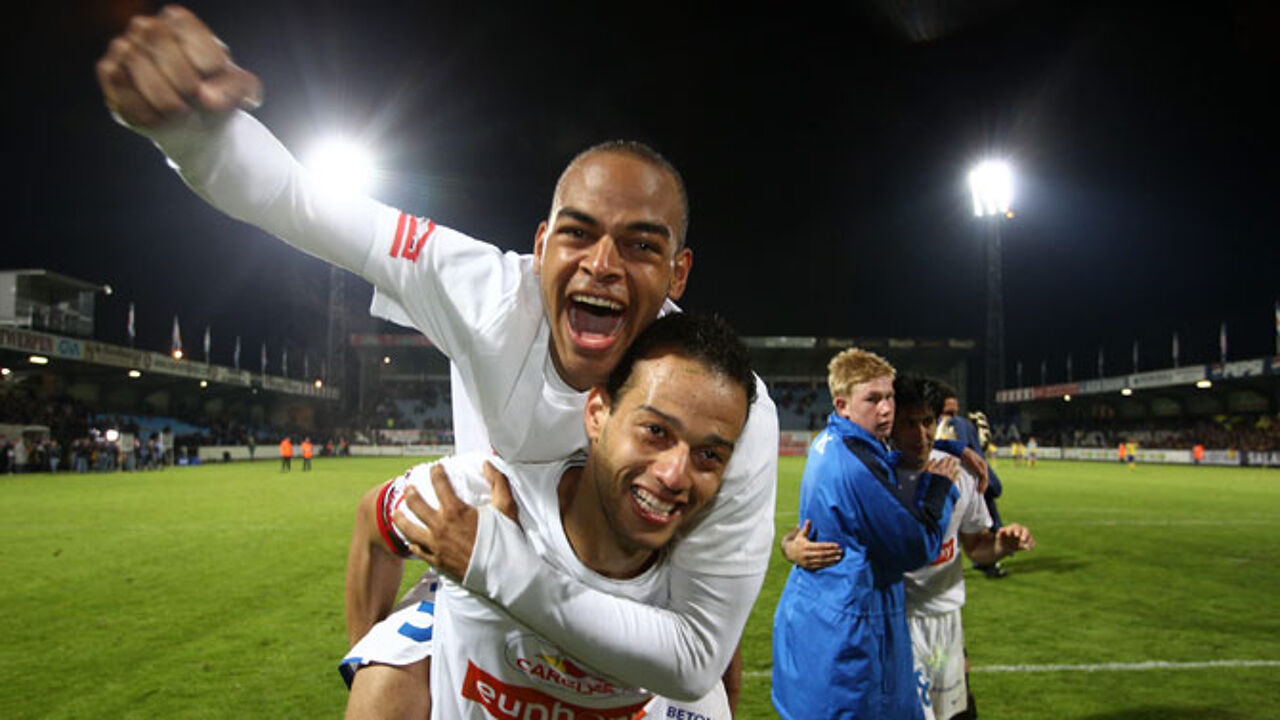 Joao Carlos was first to score. Buffel made it 2 - 0 in the 71st minute, while Ogunjimi (photo) made Westerlo's humiliation complete.
The result means that Racing Genk will play the final of the Play Offs with the prospect of a ticket for next season's European competition.