"Follow Damien's example"
On Saturday Pope Benedict XVI, the leader of the world's Roman Catholics, met with the Belgian bishops at the end of their five-yearly journey to the Holy See. The Holy Father chose not to dwell on the topic of child abuse in the Church in his conversation with the Belgians, but preferred to talk up their courage.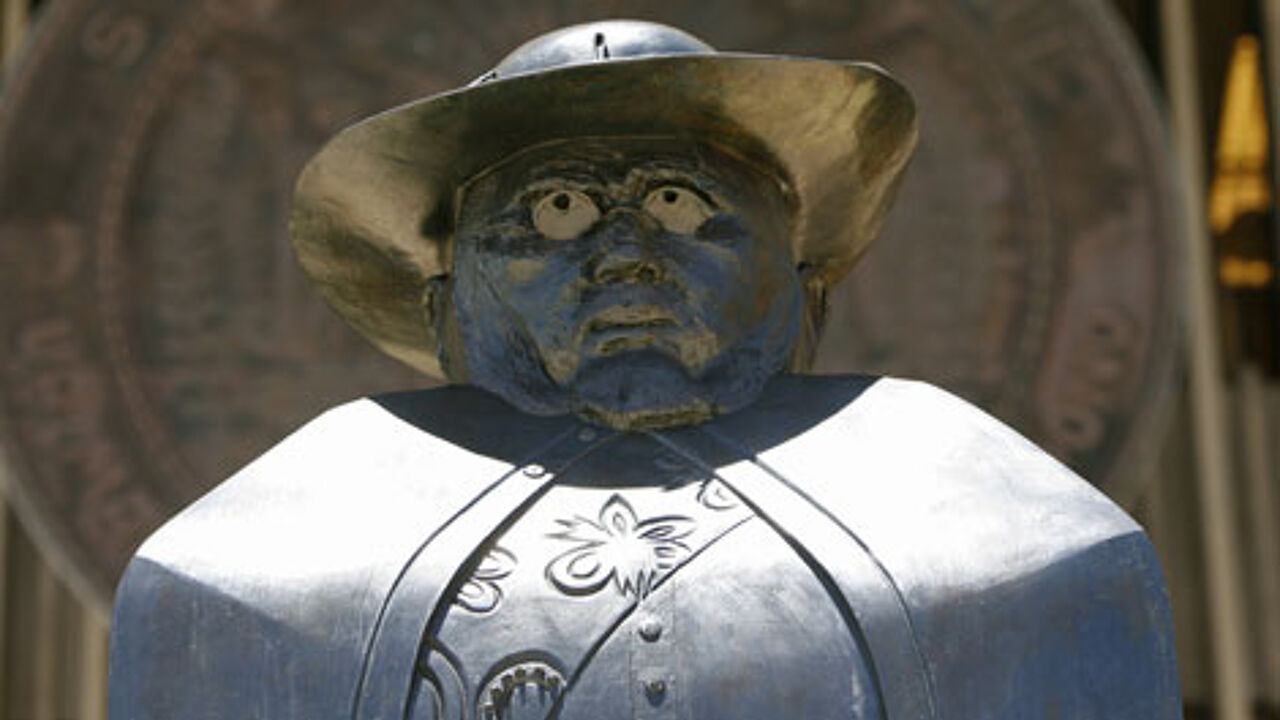 "Your Church is tested by sin". That was the only reference to the recent surge in reports about child abuse by Belgium's Roman Catholic clergy that even forced the resignation of the Bishop of Bruges.
The Belgian Primate, André Joseph Léonard, earlier indicated that this had not been a topic of great discussion during meetings at the Vatican during the past week.
Belgium and the Vatican share a common view and the leader of the Roman Catholic Church in Belgium stressed the Holy Father's support for efforts to achieve clarity and transparency in the Belgian Church.
The pontiff also had words of praise for our new saint, St Damien, the Flemish priest who cared for the lepers of Hawaii and finally also succumbed to the disease.
Benedict XVI believes that it is important that the faithful follow the new Belgian saint's example.
The Pope urged the Belgian Church to continue to concentrate on its education efforts and asked for special attention for the low number of men being called to the priesthood.
He also had a word for parish priests. He wished them great resilience at a time when they are overburdened.