AA Gent trounce Club Brugge at the Otten
AA Gent, the Buffaloes, on Saturday night beat Club Brugge 6 - 2 in the match that would settle the second place in this year's Belgian first division. Earlier Anderlecht took an unassailable lead in the standings and are assured of this year's championship title.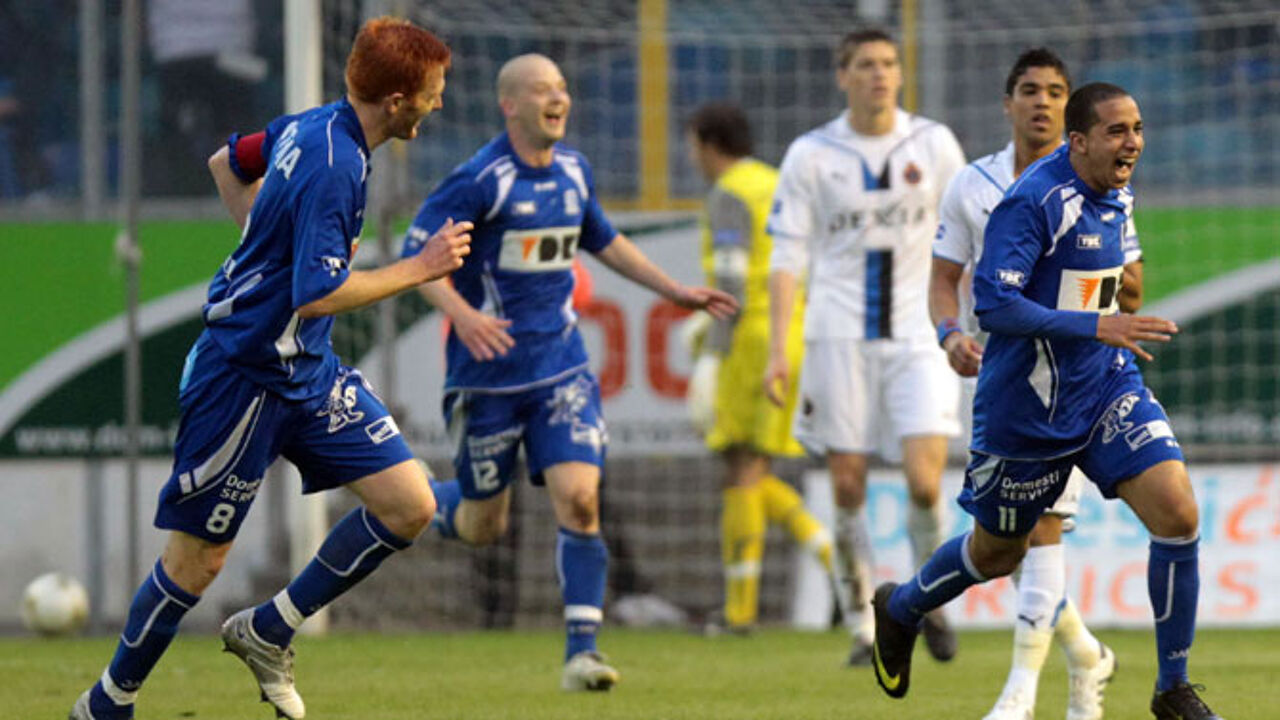 AA Gent will now play in the Champions League next season.
AA Gent's performance is also good news for Cercle Brugge that also get a ticket for next season's European competition.
Club Brugge experienced a catastrophic night. AA Gent got off to an excellent start with Azofeifa scoring in the 14th minute.
El Ghanassy was next to score followed minutes later by Leye. Then it was El Ghanassy's turn again with a beautiful shot from twenty metres.
The Gent machine remained in top gear after half-time. Lepoint was next to score. AA Gent were now 4 - 0 ahead.
Club Brugge could hardly believe what was happening. Club players' Perisic and Kouemaha saved the West Flemings from total humiliation, though by the time Custovic and Thijs had had their way Club Brugge had been trounced 6 - 2.
In other results Anderlecht beat Sint-Truiden 2 - 1 and Kortrijk won 2 - 1 away at Zulte Waregem.