Ash cloud heading for Belgium
The Secretary of State for Mobility, Etienne Schouppe (Flemish Christian democrat), has said that part of the ash cloud that has disrupted air traffic in southern Europe is now also heading to Belgium, but it will not be necessary to close Belgian airspace.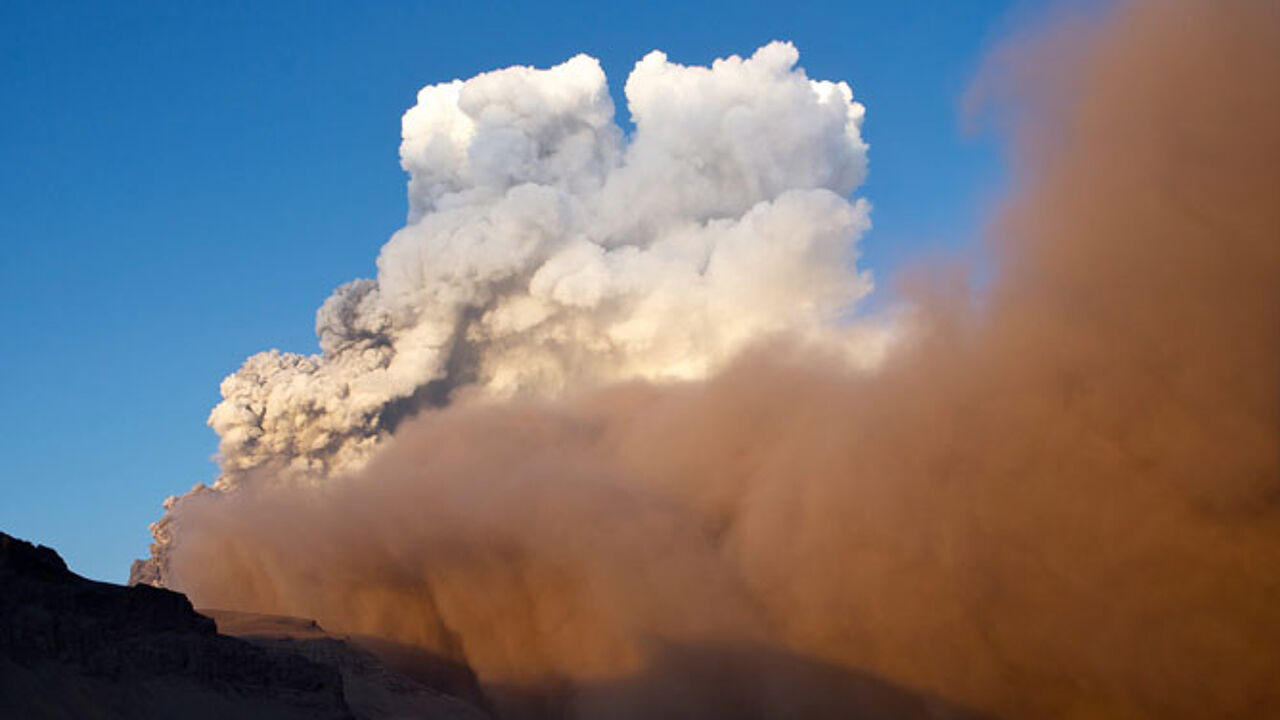 The cloud originated from a volcano in Iceland that has erupted. The ash cloud could cause disruption in Belgian airspace by Sunday night. Mr Schouppe added that at this moment a total flight ban in Belgian airspace did not seem necessary.
The Belgian authorities are counting on special precautionary measures including flight diversions and extra checks on jet engines.
The ash cloud is only expected to reach southern Belgium in the course of Sunday evening.
Mobility Secretary Schouppe has been in consultation with the aviation authorities all day, but thinks a flight ban will not be needed this time round.
So far the new cloud has affected air travel in Spain, Portugal and northern Italy.