Euro crisis: "Belgium not at risk"
The Belgian Budget Minister, Guy Vanhengel (Flemish liberal), has said that Belgium is not at risk of becoming a victim of speculation on the financial markets.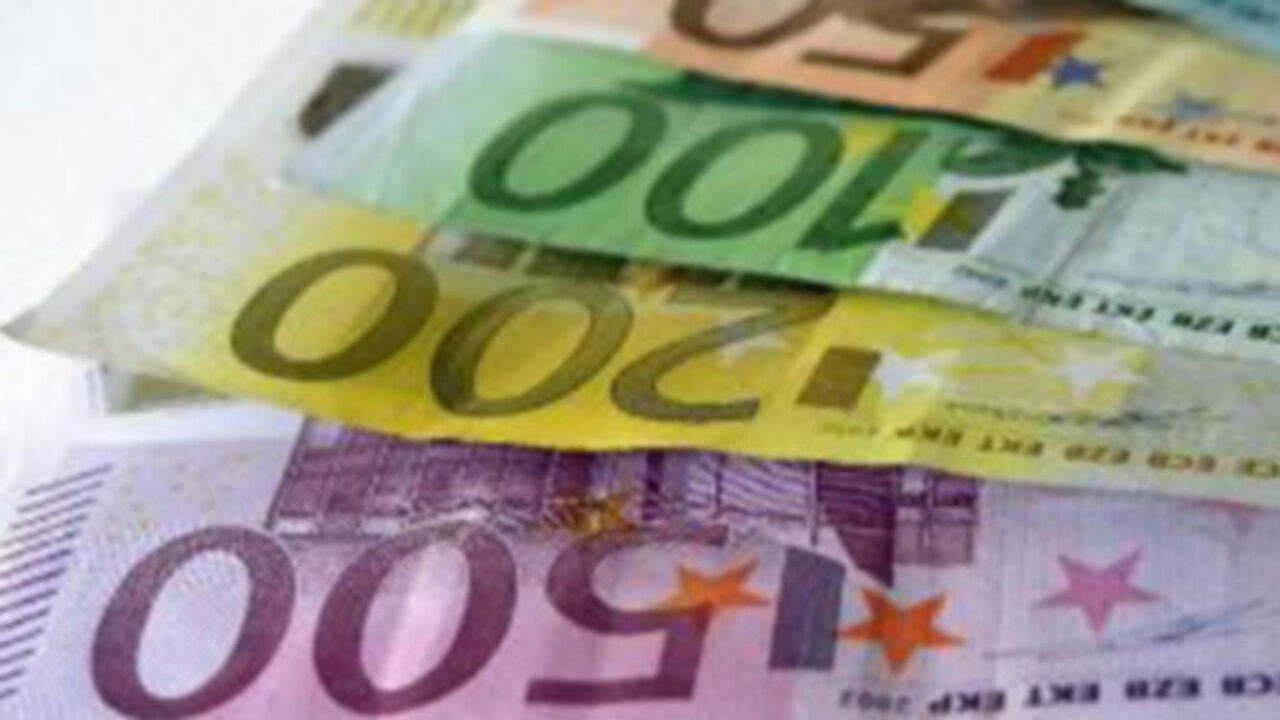 He pointed to the budgetary measures that Belgium had taken at the behest of the European Commission and stressed that the outgoing government can intervene, if need be.
Mr Vanhengel was speaking as European Finance Ministers met in Brussels to discuss the setting up of a special fund to help Euro zone nations that end up in narrow straights.
The special fund is supposed to end speculation against the common European currency. The twenty-seven EU Finance Ministers are working on a new safety net and are deciding whether all member states or only Euro nations will contribute.
Mr Vanhengel told VRT News: "We have to put checks on the speculators and develop European systems that can counter speculation.
What we need is a system of guarantees that will make it possible to combat all speculation. The Europeans shouldn't be blaming each other. We should show solidarity, take account of the difficult Greek situation and develop a system that offers guarantees and clamps down on speculation."