Belgian Al-Qaeda agents sentenced
Malika El Aroud and her husband, two of the main defendants in the Belgian Al-Qaeda trial, have been sentenced to eight and a half years in prison. In all nine defendants faced charges relating to the recruitment of Brussels youngsters for a Holy War or Jihad in Afghanistan.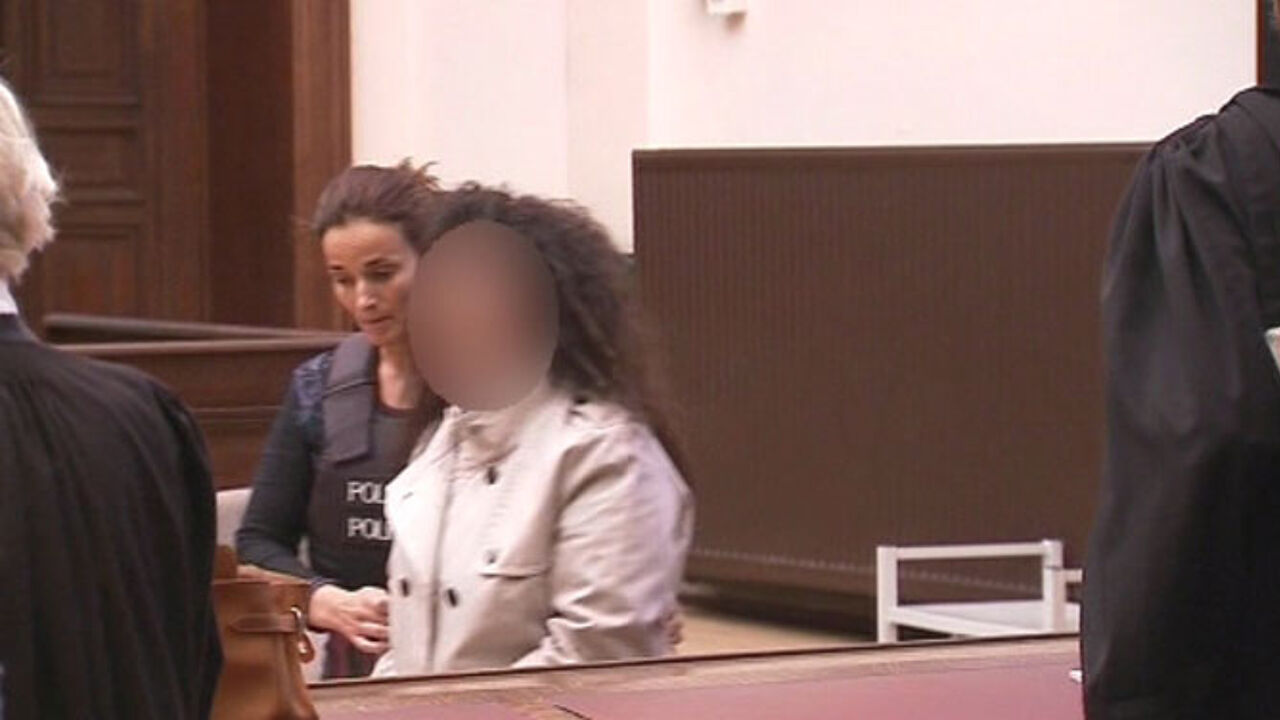 Stringent security measures were in force in and around the courthouse in Brussels today for verdict and sentencing.
El Aroud, her husband and a third suspect faced charges relating to "leading a terrorist outfit". The six others stood accused of membership of a terrorist organisation.
The public prosecutor asked for sentences of between one and ten years.
In the event eight of the nine defendants were found guilty; they received sentences of between 40 months and eight years.
El Aroud, her husband and a third defendant were found guilty of leading and funding a group that recruited fighters for Waziristan, the conflict zone between Afghanistan and Pakistan.
They were sentenced to 8 and a half and five years in prison respectively. El Aroud is to appeal against her sentence.
El Aroud's husband is still on the run and believed to be in Afghanistan.
Only one of the other defendants will have to serve a prison sentence. The other sentences were suspended.