Bonanza on the financial markets
The world's financial markets have given a particularly warm welcome to the deal to bail out struggling Euro nations struck in Brussels on Sunday night. European bourses all went strongly higher at opening of trading. The much maligned euro too has firmed against the US dollar and other bench-mark currencies.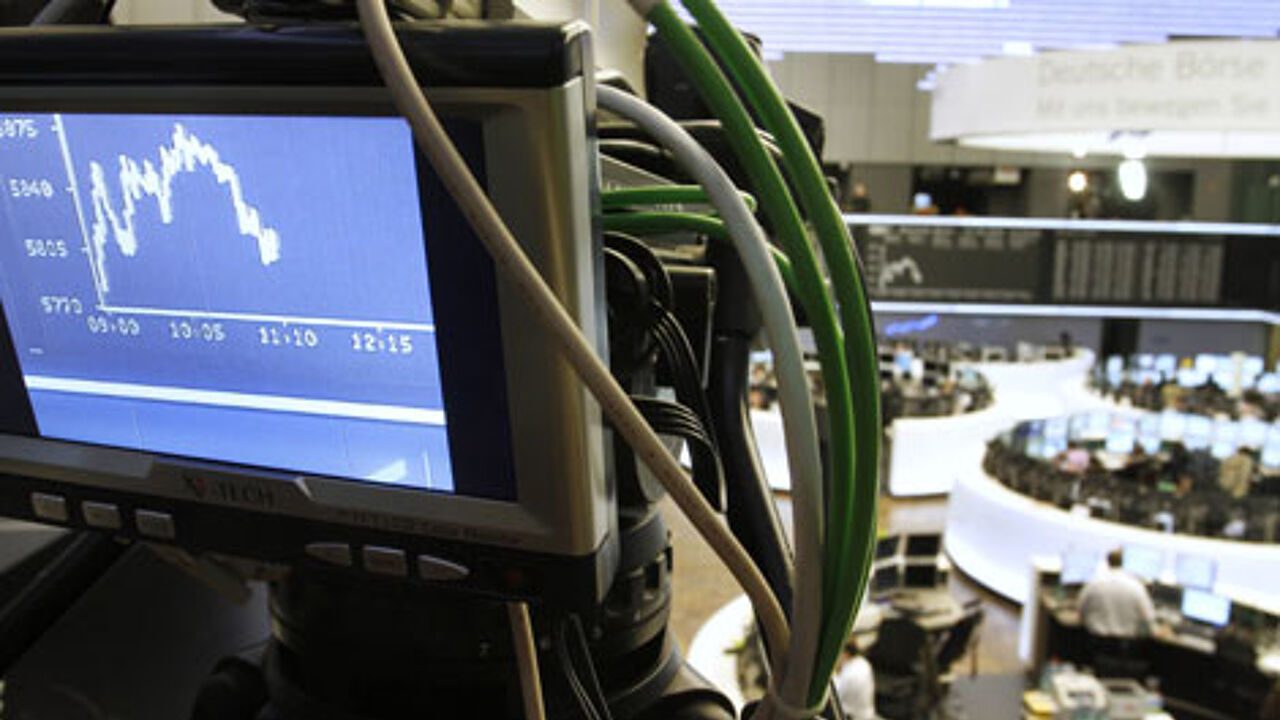 The Brussels Bel20, grouping the twenty shares of our most important listed companies, jumped 4.8% higher at opening of trading. In the course of the morning the index even gained 7.6%.
The Brussels index is dominated by financial shares. The banks and insurers KBC, Dexia and Ageas (formerly Fortis) gained between 15% and 20%.
Brussels ended the day 9.37% up.
In Paris BNP Paribas was up 17%.
Across Europe financial shares came under pressure last week because the banks have most to lose if countries like Greece, Spain and Portugal cannot service their debt.
Also elsewhere there was a bonanza on the markets from Paris to London and Frankfurt. Southern bourses in Spain and Milan did particularly well.
Confidence in the euro also returned with the currency of the 16 Euro states being valued at over 1.30 US dollars.
Bond markets too have calmed with long term rates on Greek government bonds falling from 12 to a mere 6.57%. Interest on Spanish and Portuguese bonds fell too.