"Flemish music festivals threatened"
Organisers of music festivals in Flanders say that it is becoming more and more difficult to get a festival organised, due to the growing number of regulations imposed by the different authorities. Organisers of 20 music festivals in Flanders have written an open letter: "Our flourishing sector is in danger."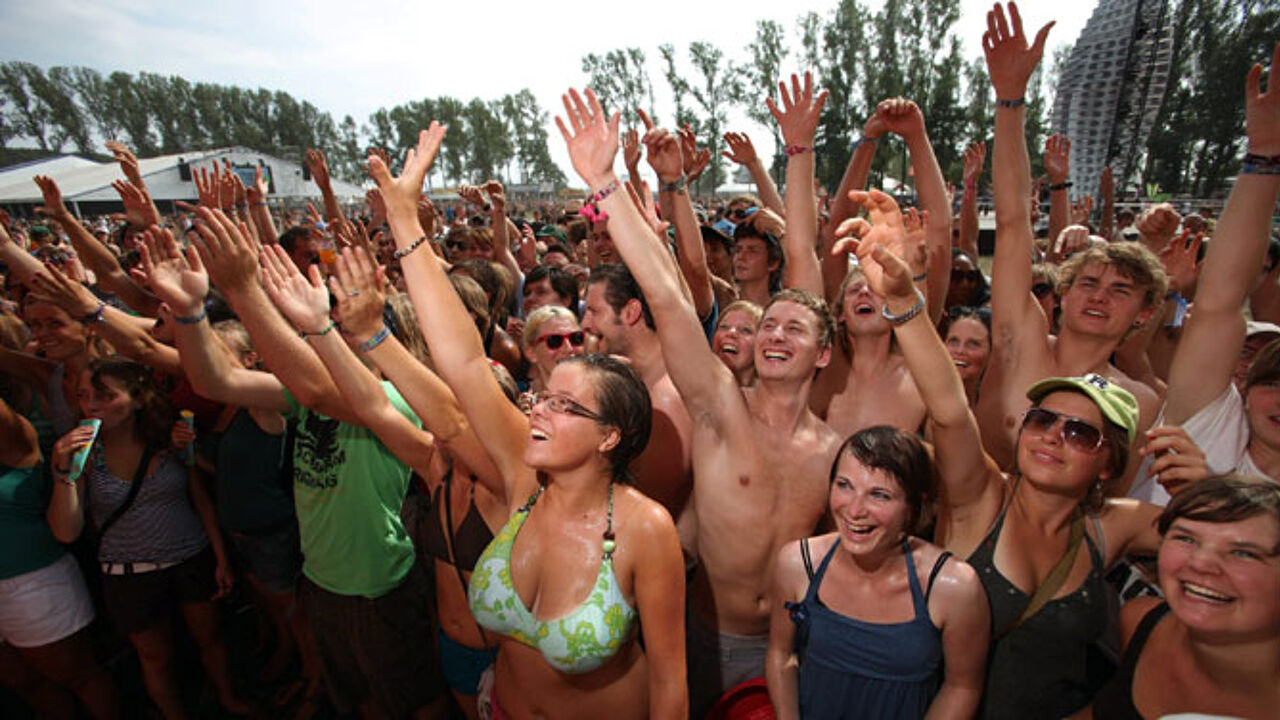 Flanders traditionally has a rich festival culture. Each year, some 280 festivals (photo: Pukkelpop) attract an estimated crowd of 5 million people. But as the sector may be flourishing, organisers are getting worried about the growing number of rules imposed on them.
In the open letter, they refer to rules concerning labour, VAT, hygiene and food standards, noise levels, the use of alcohol and drugs, and the environment. They also complain about a large number of checks on the field. "All this is creating a negative atmosphere", they write.
"Due to the soaring number of regulations, it has become almost impossible to meet every standard. Complying with all the rules, has become some kind of mission impossible." Organisers are demanding that the government seek a solution together with them.