"Red Devils is a title you have to earn"
The new coach of the national football team, Georges Leekens, signed his new contract this morning. At the same time, he announced a 25-men squad for the friendly match against Bulgaria next week, picking five newcomers.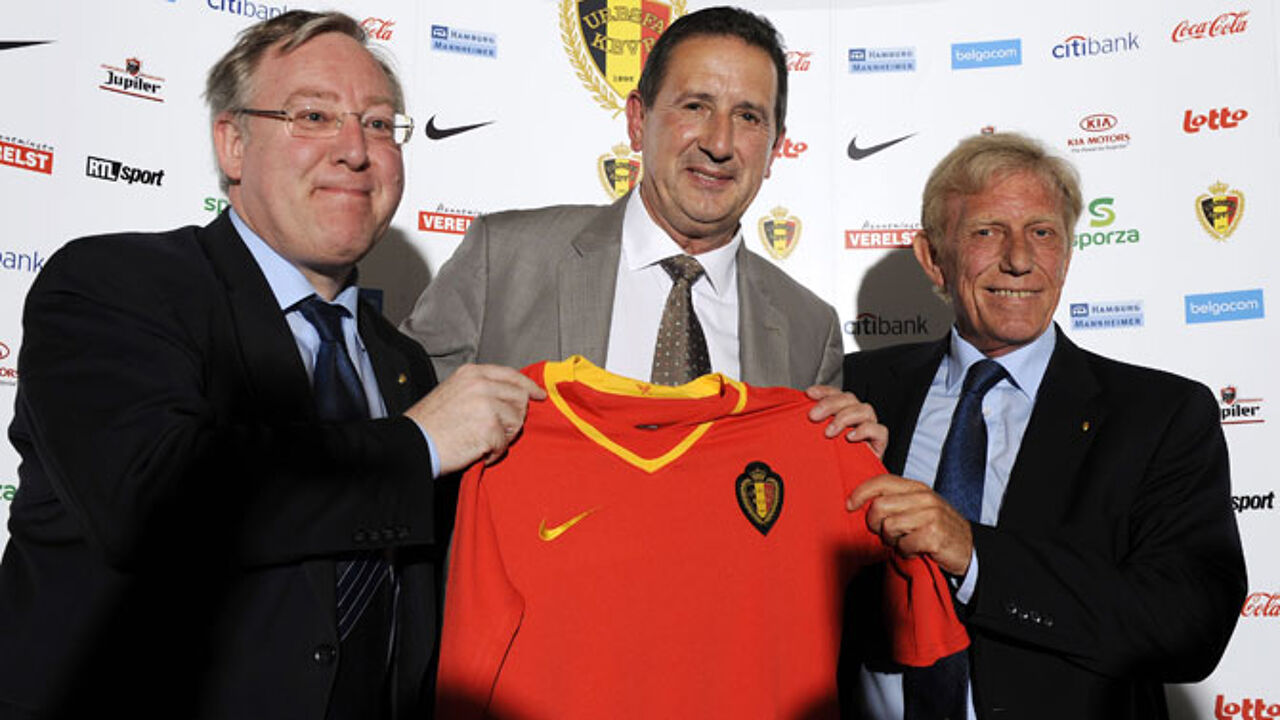 Georges Leekens replaces Dutchman Dick Advocaat, who left the Red Devils to become Russia coach. 60-year-old Leekens signed a two-year contract this morning. His first goal will be to steer the national squad to the 2012 European Championships in Poland and the Ukraine. The contract also contains an option to extend the contract with two years, to the 2014 World Cup in Brasil.
"To become national coach again, is a great honour to me", Leekens told reporters at the headquarters of the Belgian FA in Brussels. Leekens was already at the helm of the national team between 1997 and 1999, qualifying the national team for the 1998 World Cup in France.
"My objective is to reach the European Championships. However, this will not be possible without intelligence, organisation and the right mentality. The players have to realise that the time has come to take up their responsibility. Our team is dubbed the Red Devils. The players will have to prove that they earn this name."
The Belgian team is thought to have enough talent, but nevertheless failed to make a breakthrough on the international scene.
Leekens called five new players to the squad today: defender Laurent Ciman of his former club KV Kortrijk, midfielders Kevin De Bruyne of Racing Genk, Jonathan Legear of Anderlecht and Christophe Lepoint of AA Gent, and striker Christian Benteke of KV Kortrijk.