Surge in complaints about clerical abuse
Since the West-Flemish bishop Roger Vangheluwe stepped down - after confessing he abused his nephew - Tele-Onthaal has received over 350 complaints about clerical abuse. Most victims coming forward with their story are men who were abused several decades ago by priests in boarding schools.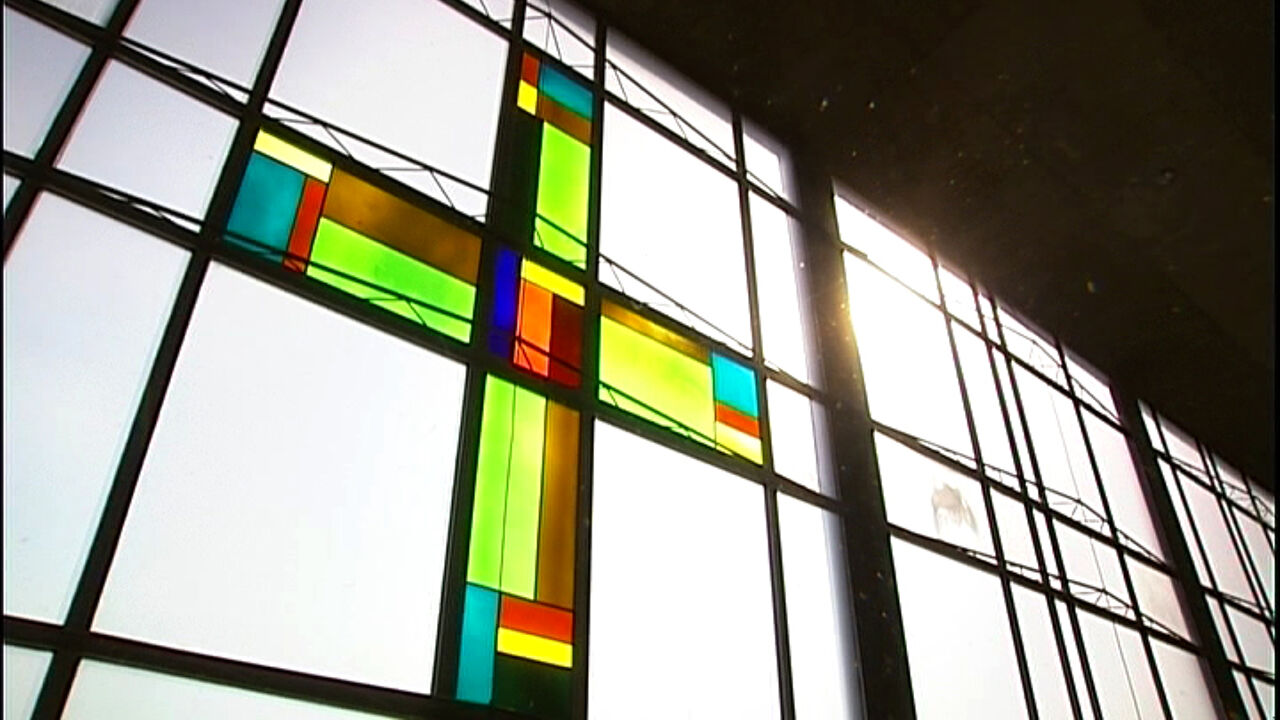 Tele-Onthaal is a Flemish service created to offer psychological help to people who want to share their (private) problems with someone else. The organisation can be reached by telephone or via the website.
Between 23 April and 6 May, the organisation received 353 calls concerning clerical abuse, whereas 50 calls would have been normal.
"The surge has everything to do with the recent scandal in West Flanders", says spokeswoman Kathleen Goovaerts, referring to the Vangheluwe case.
"Most reports concern cases that go back a long time. The sexual abuse was often committed in boarding schools or schools, by teachers who were a priest at the same time."
Most of the callers are now older men who were abused during their childhood. They often tell their story for the first time. In many cases, they have not even informed their partners.
"Moreover, in several cases, the abuse was going on for a long time, often several years", Ms Goovaerts points out.