Two cases of euthanasia each day
The number of cases of euthanasia in Belgium keeps on growing. At present, two cases are being reported each day. That's according to official statistics concerning 2008 and 2009.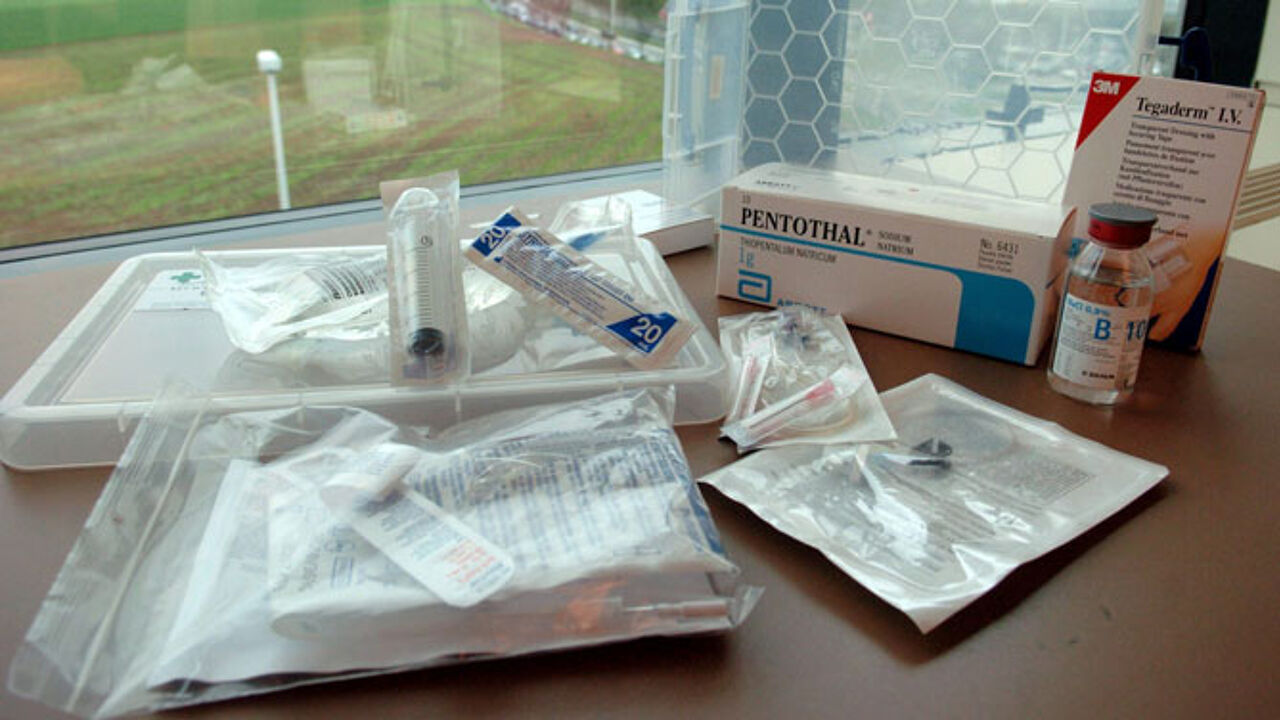 Last year, the official body collecting the statistics received 822 reports. The figure is up from 429 in 2006, 495 in 2007 and 704 in 2008. In four years' time, the number of cases has almost doubled.
The figures also show a big gap between Flanders and Wallonia. Flanders accounted for 656 cases last year, Wallonia only for 166. The number of men and women requesting to put an end to their lives is equally balanced: 50.7 percent are women, 49.3 percent are men.
Most people requesting euthanasia are between 60 and 79 years of age (52 percent), 25 percent are 80 years or older.
The statistics only take into account the official cases. Experts claim that the actual number is in fact a lot higher.