Belgian expats should register before 18 May
Belgian citizens living abroad who want to cast their vote in the upcoming federal elections of 13 June, have until next week to sign up. This was announced by the department of Foreign Affairs.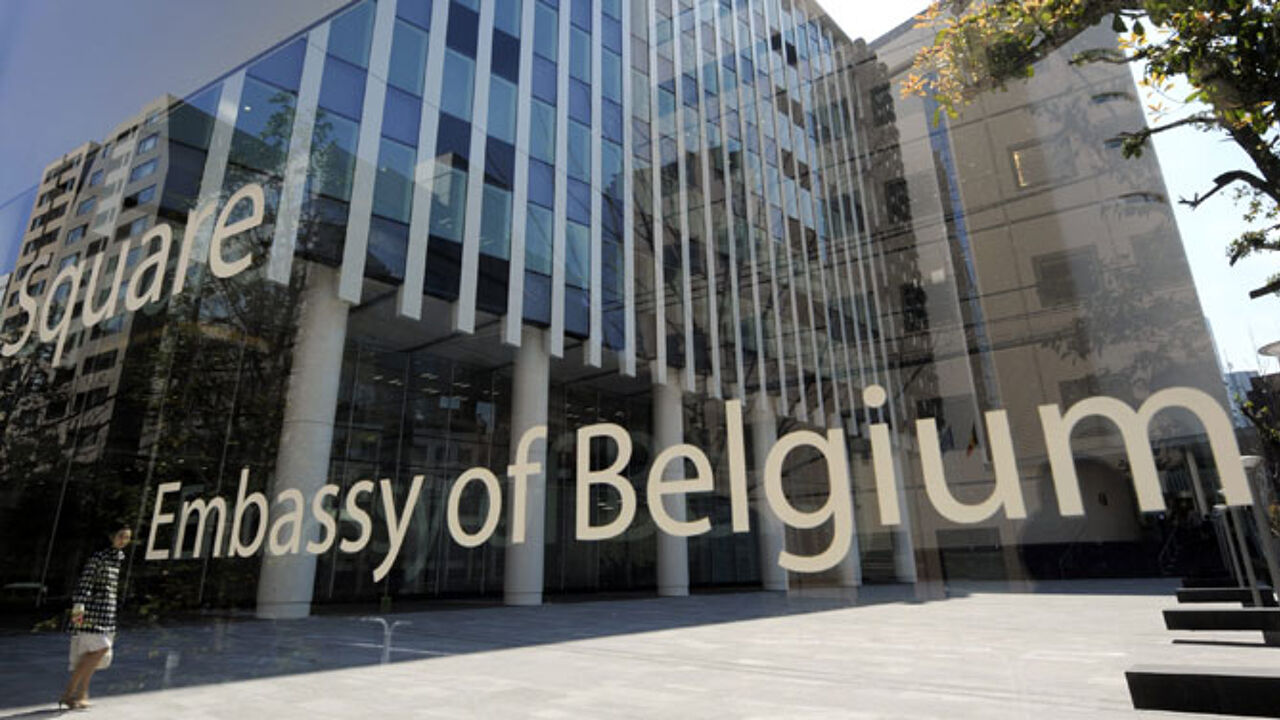 As we are having early elections, there is little time left to get everything organised. Expats eligible to vote, have not been informed though the classic way by mail this time, but through the media, Belgian organisations, news letters sent by the embassies and consulates, e-mails and via the website www.diplomatie.belgium.be. Some 110,000 e-mails were sent.
Due to the short terms, expats should best register electronically, confirming their request by means of a written document sent by mail afterwards.
It is expected that this time, most Belgian expats prefer to cast their vote in the embassy or the consulate itself, rather than by sending a letter. This is, again, due to the short term left before the election.