Production of the Audi A1 launched at Vorst
The Audi car factory in Vorst, Brussels, officially launched the production of the new Audi A1 yesterday. The smallest car in the range the German car maker has on offer, will be built exclusively in Brussels, offering employment to 2,200 employees and workers.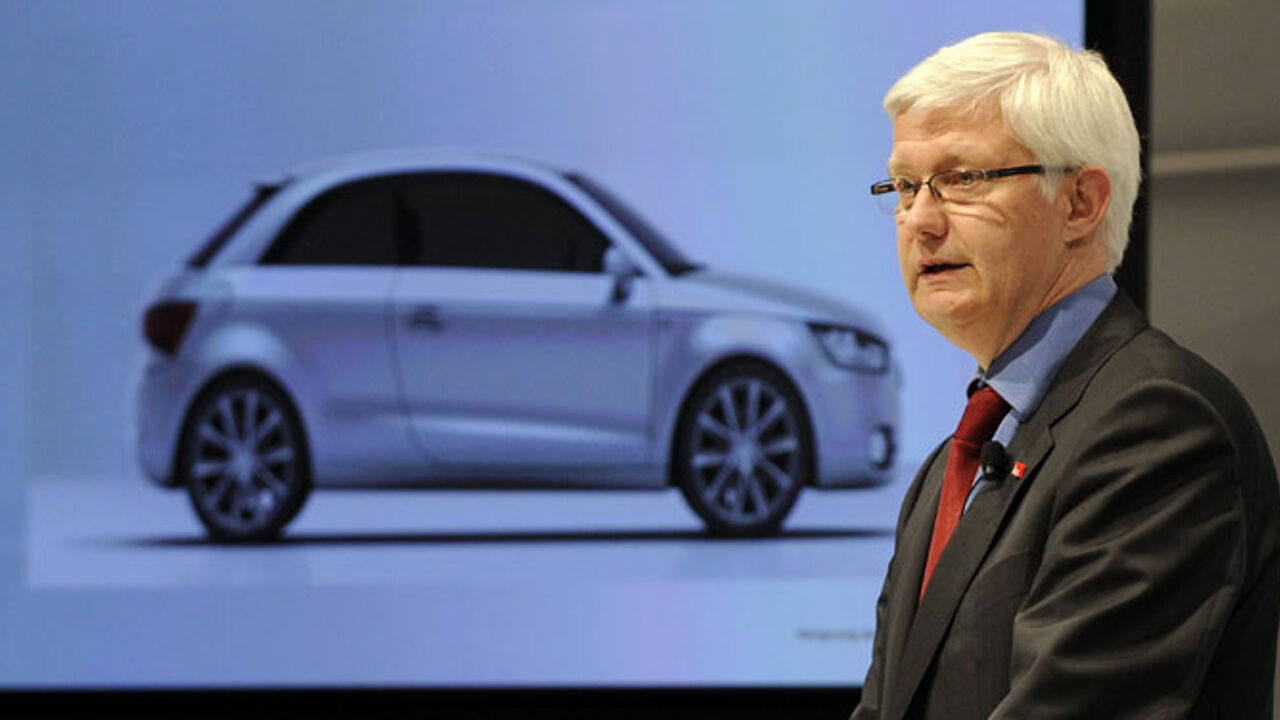 Among those attending the ceremony was Prime Minister Yves Leterme. The German Chancellor Angela Merkel had been announced as one of the guests, but could not come.
This year, an estimated 50,000 cars should be assembled at the Vorst car factory. Next year, this number could reach 100,000, depending on the sales figures for the Audi A1.
Workers at Audi can have their duty roster adapted to the amount of work. They can be called to do extra shifts when there is a lot of work, but at the same time, they can be forced to take some extra days off in the other case. In return, they are guaranteed six years of employment. Audi Vorst is the first Belgian factory applying this system.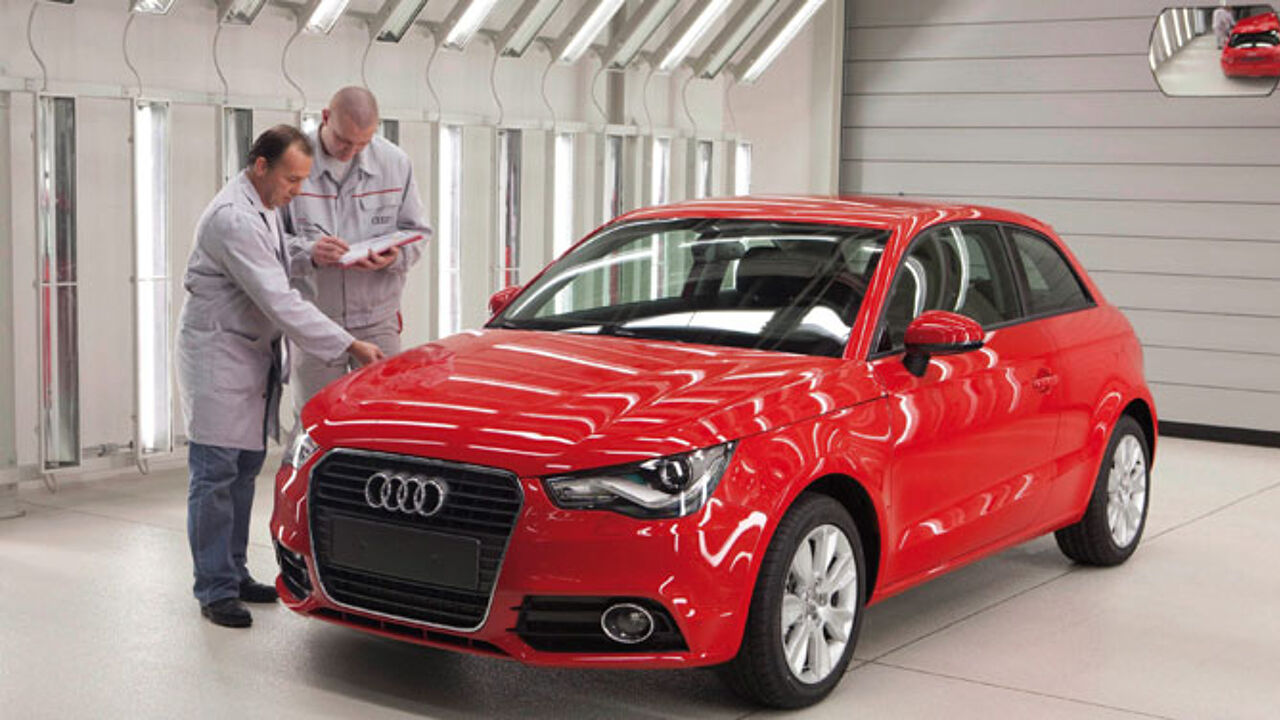 Trades unions are satisfied
"As the car building sector is going through a crisis, this guarantee means a lot to us", Jan Van der Poorten of the socialist trades union explains. Stefaan Van Bockstaele of the liberal trades union is happy with the way things are going in Vorst. "In the past, we assembled different cars but we always came in second place. Today, we only build one model, but at least we are the main factory for this particular model."