Summer festivals with a Belgian touch
More Belgian names are being added to the list of artists performing at this year's summer festivals in Flanders. The Lokerse Feesten, Suikerrock and Feest in het Park have just announced their concert bills, with all three picking above all Belgian performers.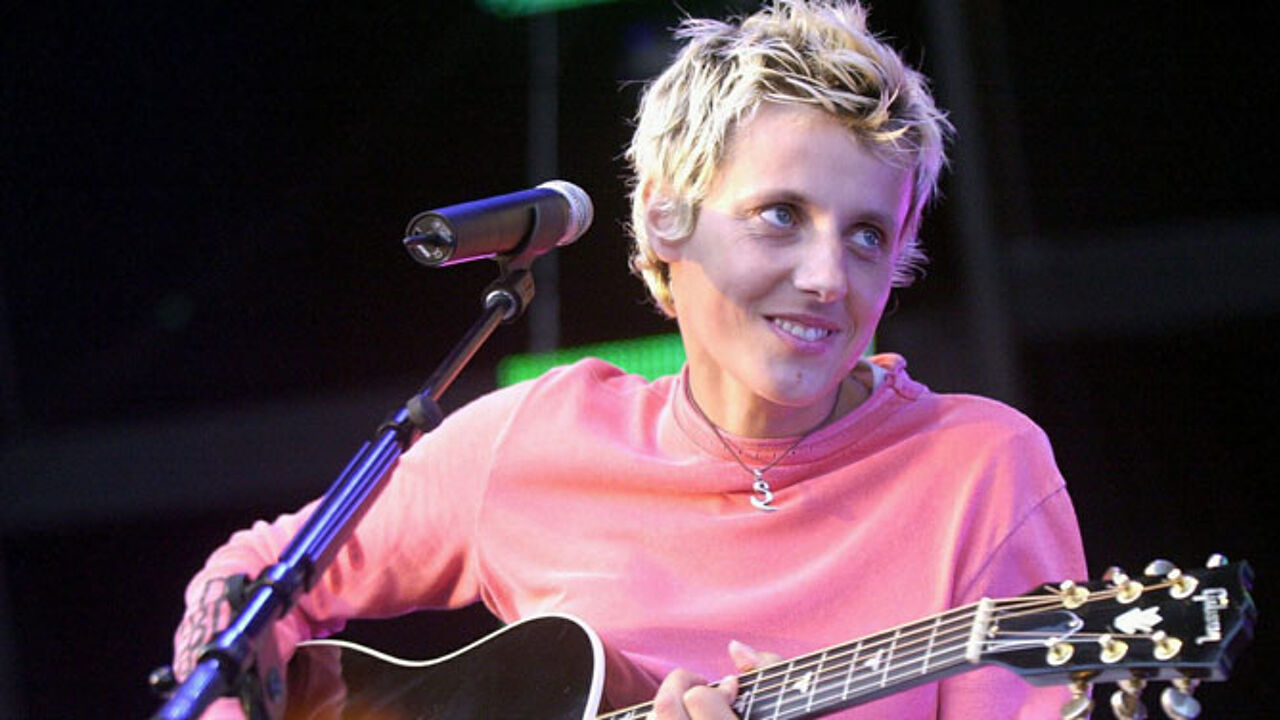 The Belgian pop group K's Choice (photo) and Britain's Paul Weller join Therapy?, Arid and Public Enemy on the Lokerse Feesten concert bill. The festival takes place in Lokeren (East Flanders, between Ghent and Antwerp) from 30 July to 8 August.
Suikerrock also announced some new names. Regi Pinxten is to play a dj set on 30 July and will also perform on stage with Milk Inc (small photo). Sweet Coffee ( a Flemish trio), Stijn and the Stereo Mc's are also performing in Tienen (Flemish Brabant).
Feest in het Park (which could be translated as "party in the park") welcomes Das Pop, Admiral Freebee, De jeugd van tegenwoordig and Germany's Paul Kalkbrenner in Oudenaarde (East Flanders).