The month of May has never been so cold
Temperatures are unusually low for this time of the year. On Tuesday, the maximum temperature in Brussels failed to reach 7 degrees Celsius (42 degrees Fahrenheit), a record low. Until now, average temperatures for the month of May have never so low.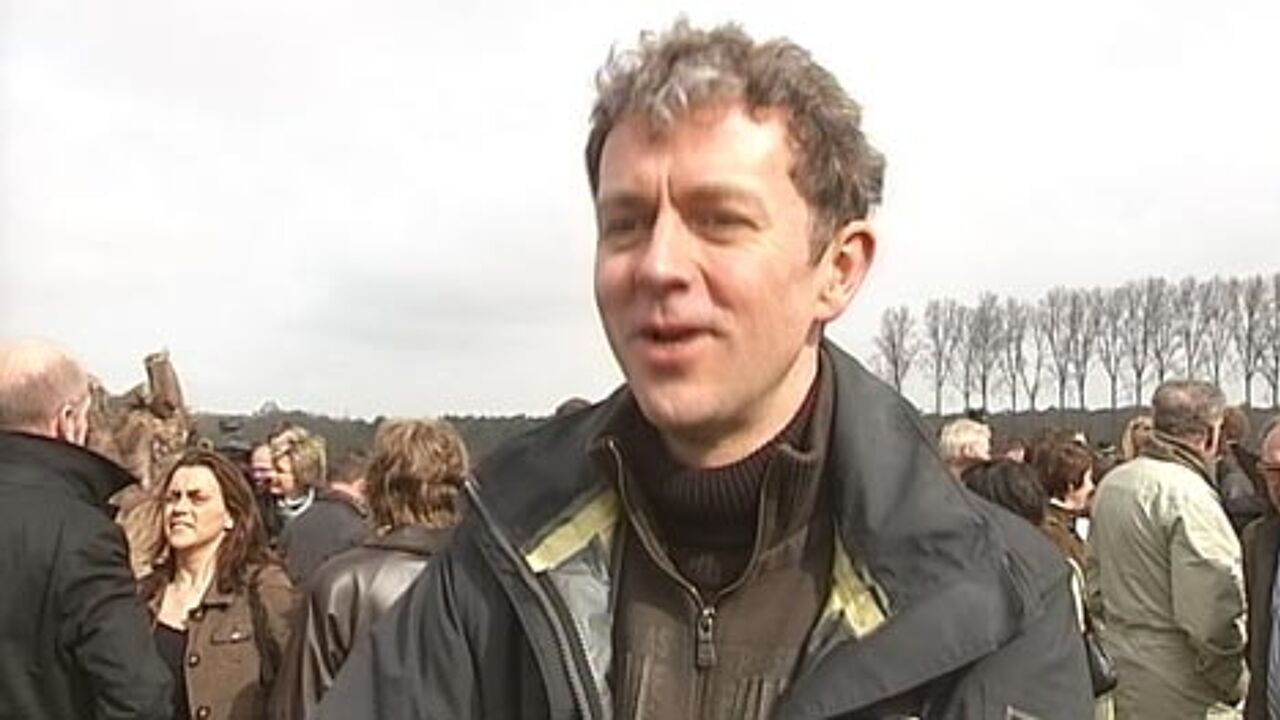 It has been cold for some time now. The cold spell continues for the moment. Yesterday was a grey, rainy day with a cold northerly wind. Frank Deboosere (photo) of the Belgian Met Office: "Yesterday (Monday) was one of the coldest days on record in the month of May. In times of soaring temperatures, this is really exceptional."
Belgium is not alone. A large part of Western Europe is undergoing a cold spell. On the other hand, temperatures are unusually high in Eastern Europe, with Greece and Russia experiencing exceptionally hot spells.