"Work and poverty are top priorities"
Accession Day is not only an important day in the religious calendar, but also a big day for members of the Christian workers movement. Members of the Christian Workers Federation (ACW) and the Christian trades union (ACV) don't celebrate Labour Day on 1 May. Instead they celebrate Rerum Novarum. The Rerum Novarum encyclical was issued by Pope Leo XIII on May 15, 1891. It was an open letter, passed to all Catholic bishops that addressed the condition of the working classes.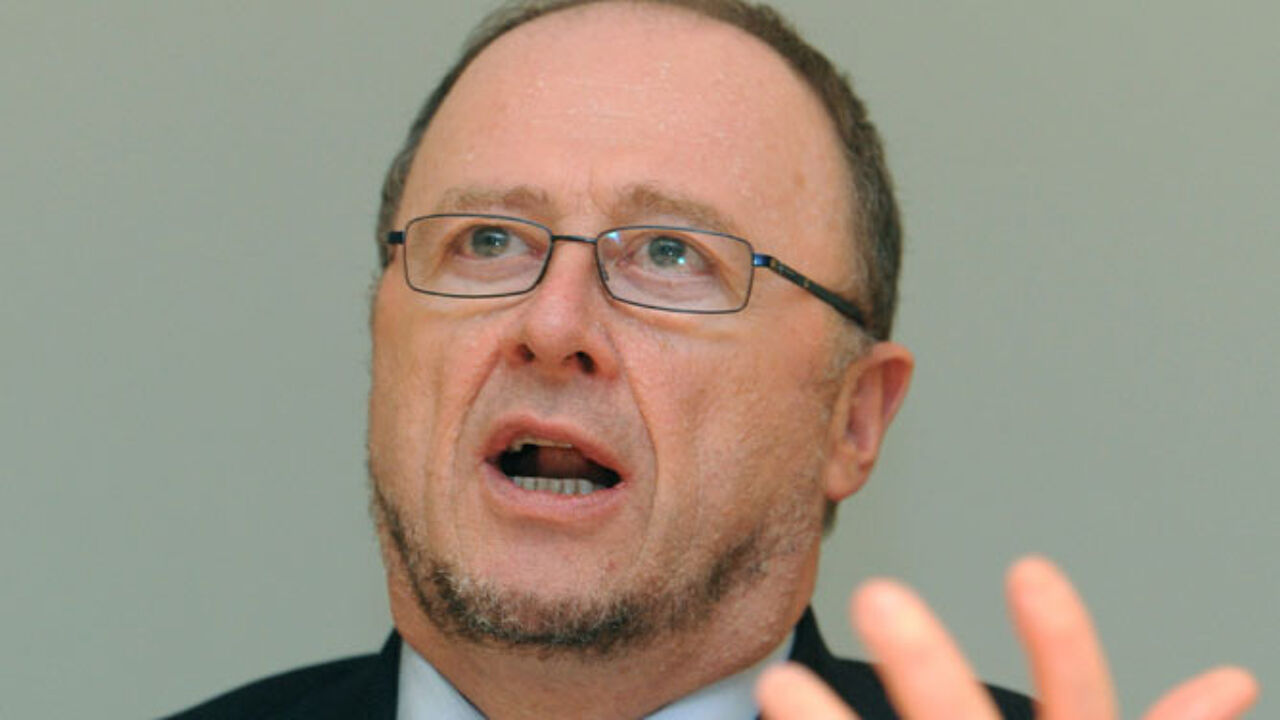 The encyclical was entitled: "Rights and Duties of Capital and Labour".
The Rerum Novarum celebrations always coincide with Ascension Day, which falls on the Thursday of the sixth week following Easter.
In his last Rerum Novarum speech as the Head of the Christian Workers Federation (ACW), Jan Renders said that the economy should once again start to serve society.
He added that this would form a stark contrast to an economy that was ruled purely by the pursuit of profit.
Mr Renders also criticised unscrupulous market speculators.
The ACW chief said that the way forward is to let the government give priority to socio-economic issues and not to disputes between Francophones and Flemings.
Mr Renders believes that keeping the current social security system and the battle against poverty are of the essence.
He believes that they should be paid for by a fairer tax system and that taxes on capital should be more than is currently the case.
Battle against fiscal fraud
In his speech, the Chairman of the Socialist trades union Luc Cortebeeck (top photo) also called for a more just taxation system.
Mr Coortebeek attacked the world of finance.
He blamed the rise in public debt on the "scoundrels from the financial markets".
Mr Coortebeeck had harsh words for the Finance Minister Didier Reynders about his "failure to do enough to tackle fiscal fraud".
The Chairman of the Christian Trades Union called on his members to vote for parties that would be prepared to compromise with others.