Belgians among the victims of Libyan air crash
The Belgian Foreign Ministry reports that a Belgian man and a Belgian woman are among the 103 victims of the air crash in the Libyan capital Tripoli. Their families have been informed of there deaths. The Foreign Ministry hasn't ruled out other Belgians being among the dead.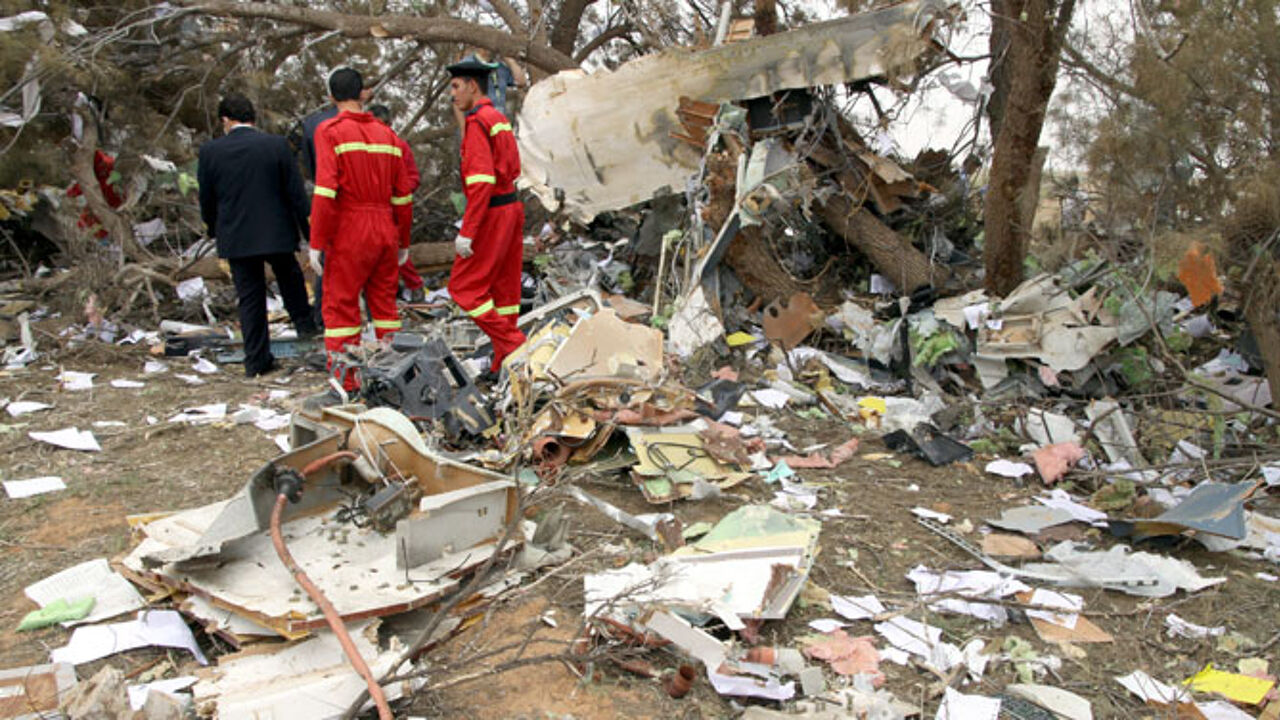 The plane - carrying 93 passengers and 11 crew crashed as it arrived from Johannesburg, South Africa.
A large number of the passengers on board were due to fly on to Brussels.
The cause of the crash is not known.
However, the Libyan Transport Minister Mohammed Ali Zidan has ruled out terrorism.
There is still not 100% certainty about the nationality of all the victims.
The South African aviation authorities are currently checking the passenger lists.
It may be as late as tomorrow before we know for certain if any more Belgians died in the crash.