First phase of courthouse security plan complete
The first phase of a plan to improve security at Brussels' main courthouse was completed on Wednesday. The Federal Justice Minister Stefaan De Clerck saw how a network of eighty CCTV cameras has been installed in the court building on the Poelaertplein.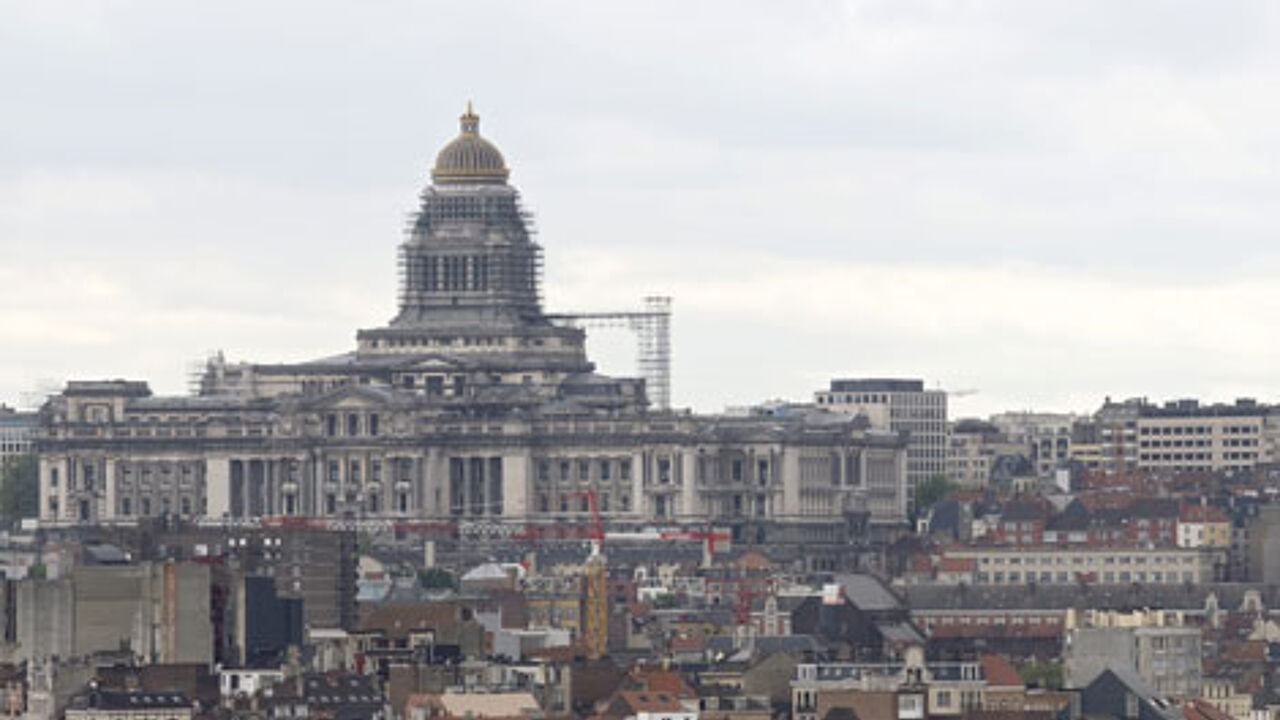 An electronic card reading system has also been installed to help keep tabs on just who is in the building at any given time.
Speaking during his visit, Mr De Clerck told journalists that the pictures from the CCTV cameras are now recorded and archived.
"By using special techniques we can identify suspicious activity. I think that this has certainly tightened security."
Security staff at the courthouse still need to get used to the flood of material from the CCTV cameras.
Two security guards will keep an eye on the CCTV pictures around the clock.
 
Second phase
The second phase of the work will see a tightening of security in the cells.
A so-called "box in de box", an extra secure courtroom will also be built.
The third and final phase will see a new use being found for the impressive building that towers above downtown Brussels.
For although the courthouse that was designed by Joseph Poelaert in the 19th is an architectural gem, it is not the most practical of buildings when it comes to housing the capital city's courts.
Mr De Clerck hasn't ruled out one or other EU Department moving in to the courthouse.