What will be closed on Friday
Sandwiched as it between the Accession Day public holiday and the weekend, Friday 14 May is an extra holiday day for many of those working in the public services, banking and education.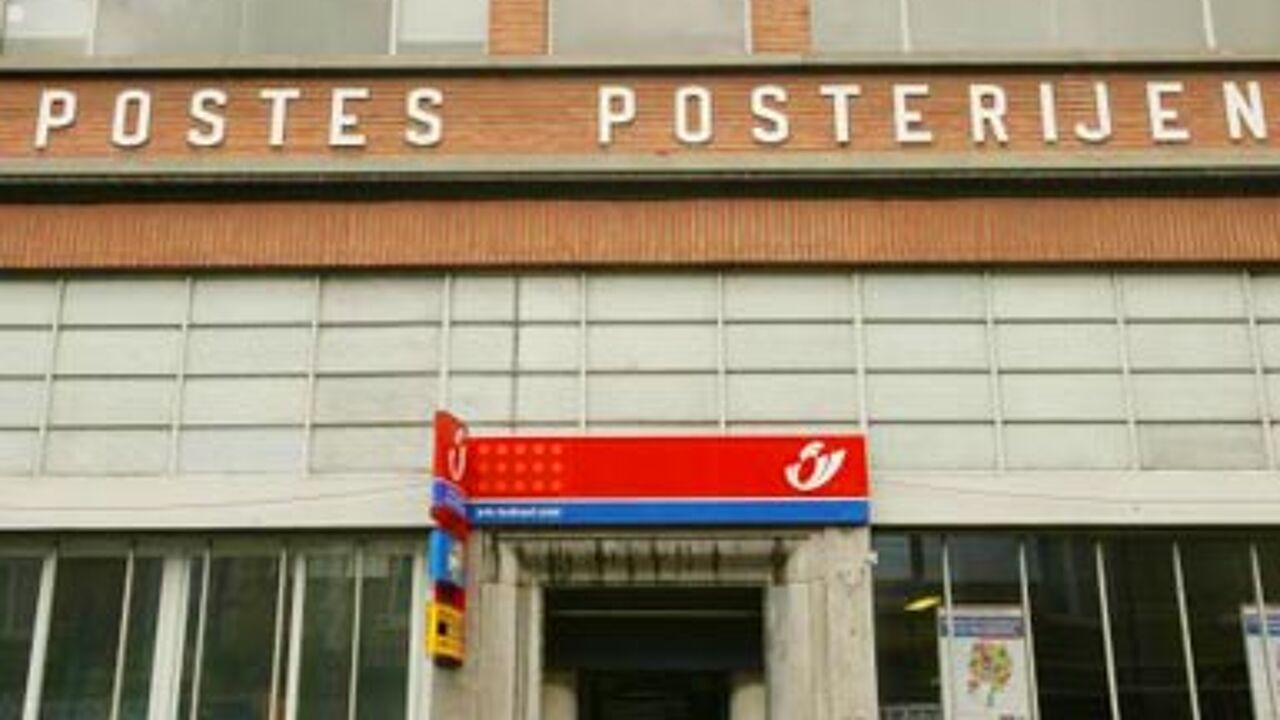 Schools, banks and post offices and most town halls will remain closed tomorrow.
However, supermarkets, newsagents and other shops will be open as usual.
Although the post offices are closed on Friday 14 May, postal workers will be doing their rounds delivering mail to homes and businesses.
Furthermore, many supermarkets now have so-called Post Points that offer a limited range of post office services.
These Post Points will all be open for business tomorrow.
Most town halls are closed.
However, some are open so it's best to check you local council's website to be sure.
Other local services such as municipal dumps are open in some municipalities, but closed in others.