Clijsters pulls out of French open
The world's former number one women's tennis player Kim Clijsters has withdrawn from the French Open that is due to start on May 23. The Fleming Clijsters has still not fully recovered from an injury to her left foot.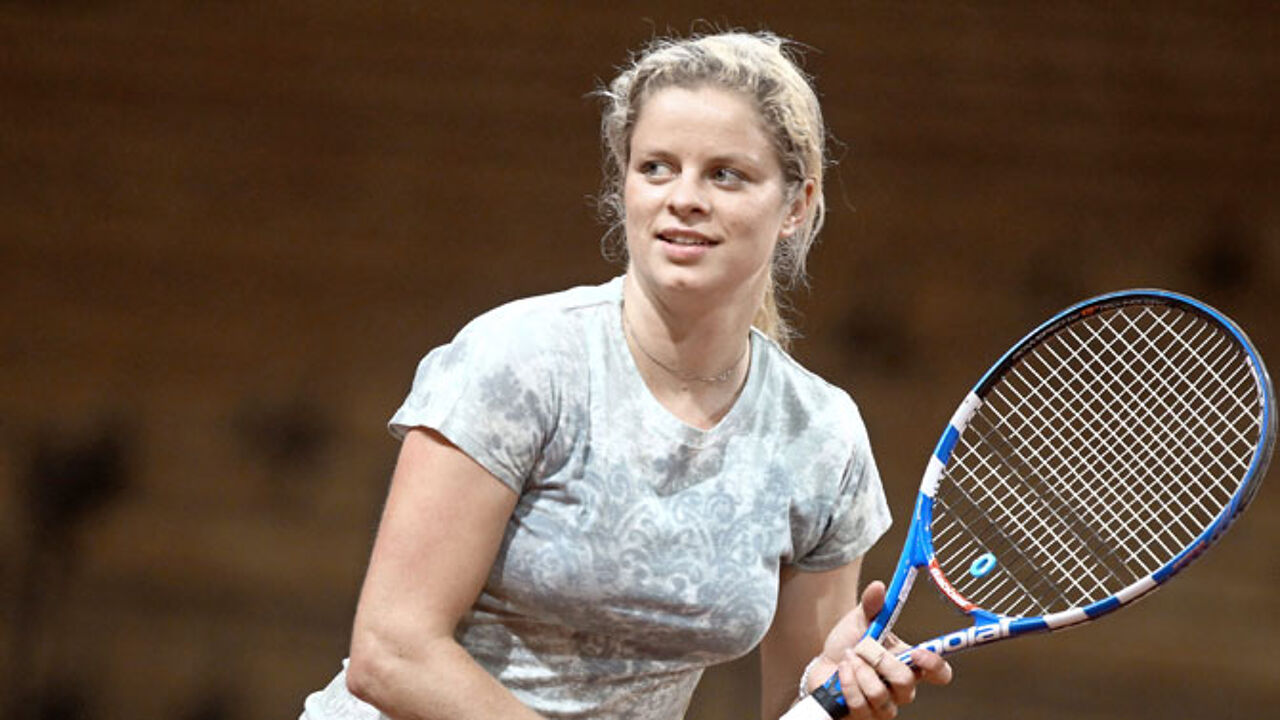 Clijsters, who is from Limburg province, returned to competitive tennis in 2009 after a two-year retirement.
She is currently 10th in the WTA rankings.
The Fleming reached the final of the French Open in 2001 and 2003.
However, the 26-year-old has not entered the clay court tournament since 2006 when she reached the semi-finals.
Canada's Stephanie Dubois will take Kim Clijsters' place at Roland Garros.