EU president kicks-off marathon read
The Chairman of the European Council Herman Van Rompuy was the first of 96 famous Flemings to take part in a reading of the 19th Dutch literary classic 'Max Havelaar' that got under way on Friday morning. It's 150 years to the day since the Dutch writer Multatulli or Eduard Dowes Dekker's book was first published. Although a Dutch national, Multatulli wrote his most famous book while living in Brussels.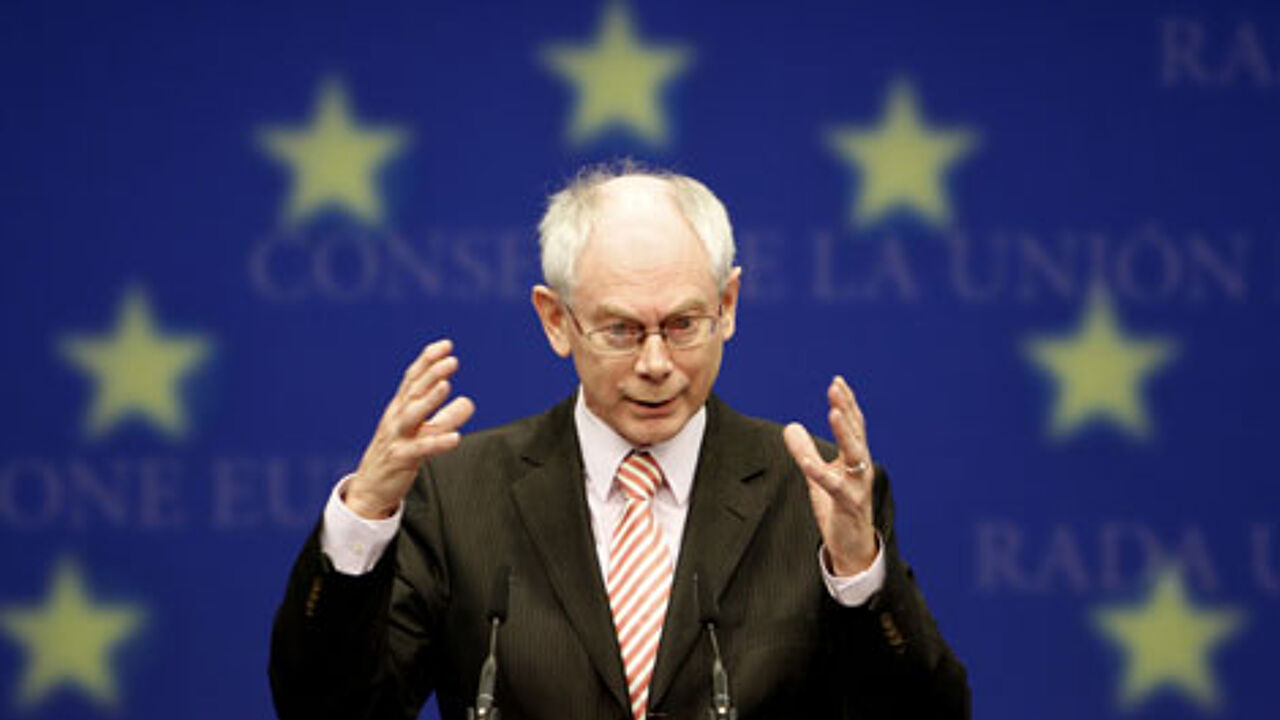 To mark this important date in our literary history, the whole book is being read out by a selection of Flemings from all sections of public life before an audience at the Polytechnic-University of Brussels (HUB).
In addition to Mr Van Rompuy, several colleagues from VRT News are also taking part.
These include our news anchorwoman Martine Tanghe (photo).
The reading got under way at 8am and will end at midnight.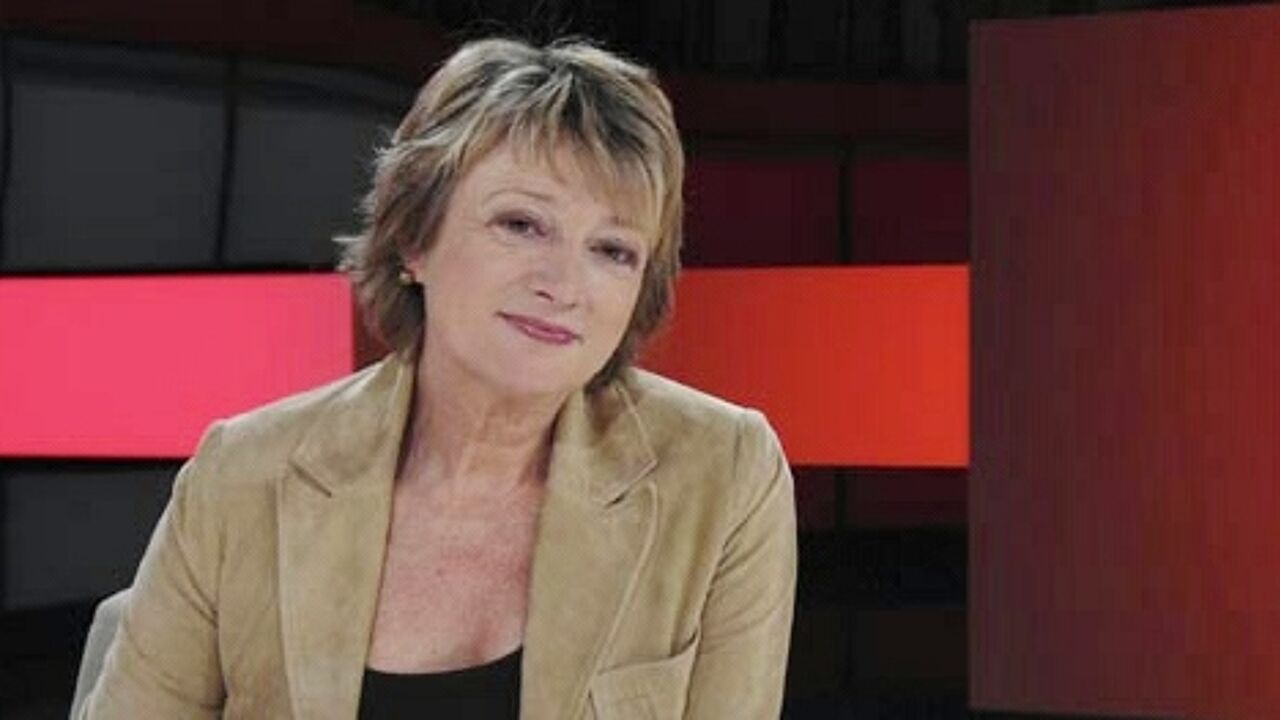 Multatulli's Max Havelaar
'Max Havelaar: Or the Coffee Auctions of the Dutch Trading Company' is a culturally and socially significant 1860 novel by Multatulli.
The book was to play a major role in shaping Dutch policy in its colonies in the East Indies.
The protagonist in the novel Max Havelaar battles against the corrupt colonial government in Java.
The book is available in English in the Penguin Classic series.