Genk with one foot in Europe
The first leg of the play-off for a place in next season's Europa League between Racing Genk and Sint-Truiden ended 2-1 to Genk. After a generally poor season, Racing Genk were not among the six teams that played for three of the Belgian First Division's four European tickets.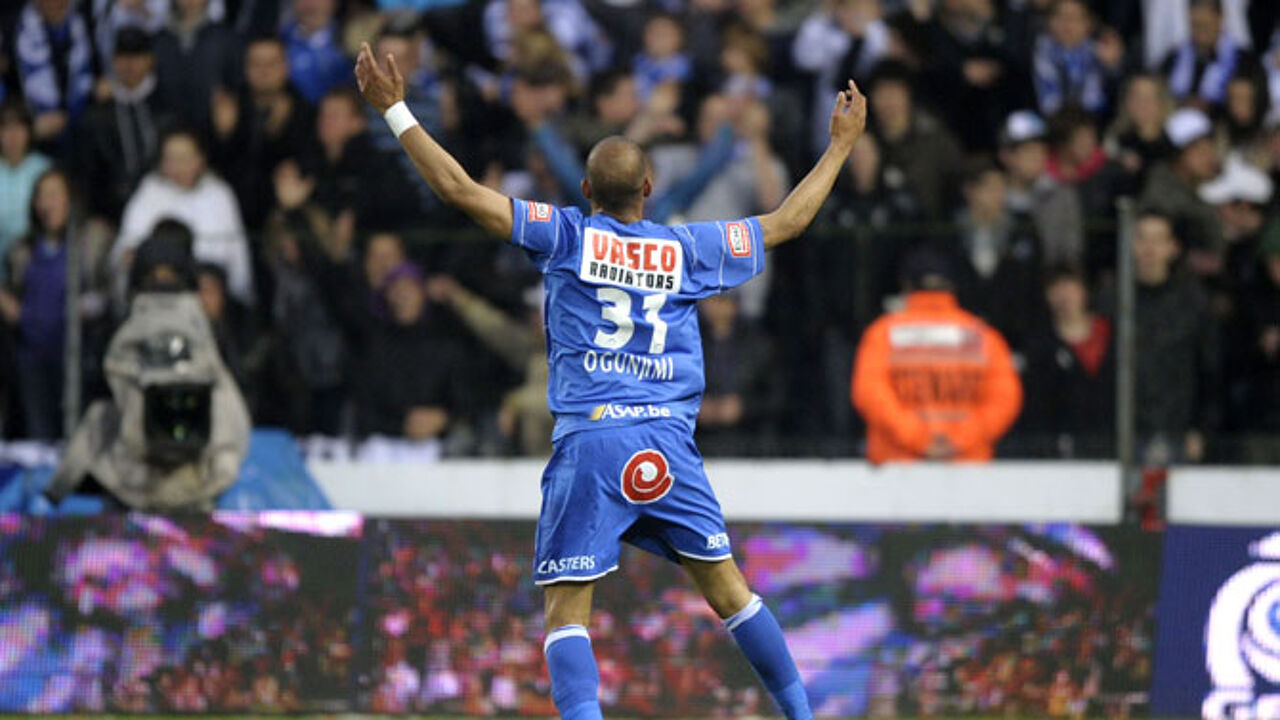 Instead they took part in play-off II, against teams that finished lower down in the table.
Genk eventually won their pool and their game against the winner of the other pool, giving them the right to take on fourth-placed Sint-Truiden for a place in Europe.
As a local derby, games between Racing Genk and Sint-Truiden are never short of passion.
With so much at stake this was certainly the case on Thursday evening.
Sint-Truiden took the initiative early on, the Genk keeper Köteles was forced to save efforts by Wilmet and Siani during the first five minutes of play.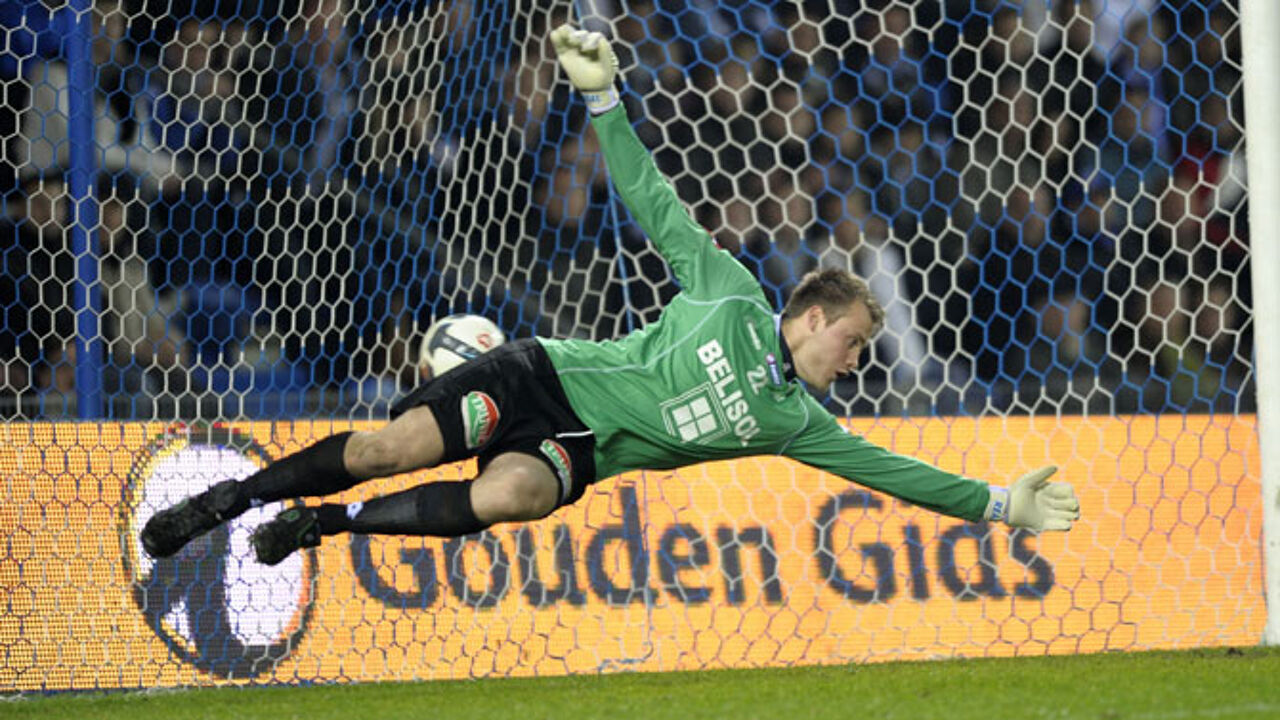 Racing Genk's first chance came on ten minutes when Ogunjimi only had Mignolet to beat.
However, it was the Sint-Truiden keeper that had the last word.
Ten minutes later, Ogunjimi had more sucess, making it 1-0 to Genk.
This made Sint-Truiden somewhat out of sorts.
A little later, Genk claimed a penalty after an alleged handball by Euvrard inside the box.
However, referee Nzolo wasn't having any of it. .
Five minutes before half time Sint-Truiden's Sidibé (foto) headed Sint-Truiden level.
Sint-Truiden almost went ahead early in the second half when Matoukou almost put a Sidibé cross into his own goal.
Racing Genk took the lead again on the hour when a Camus free-kick was deflected by the Sint-Truiden defender Wilmet's knee, leaving Mignolet without a chance.
Sint-Truiden lost the plot a little and Racing Genk had several chances to widen the score.
However, good work by Mignolet kept the score at 2-1.
Both teams still have everything to play for in Sunday's return leg.