More Belgians have foreign roots
According to a new survey by the Catholic University of Leuven, one in five of the people living in Belgium is of foreign descent. The figures include the around ten percent of the population that is made up of foreign nationals and naturalised Belgians that have foreign roots.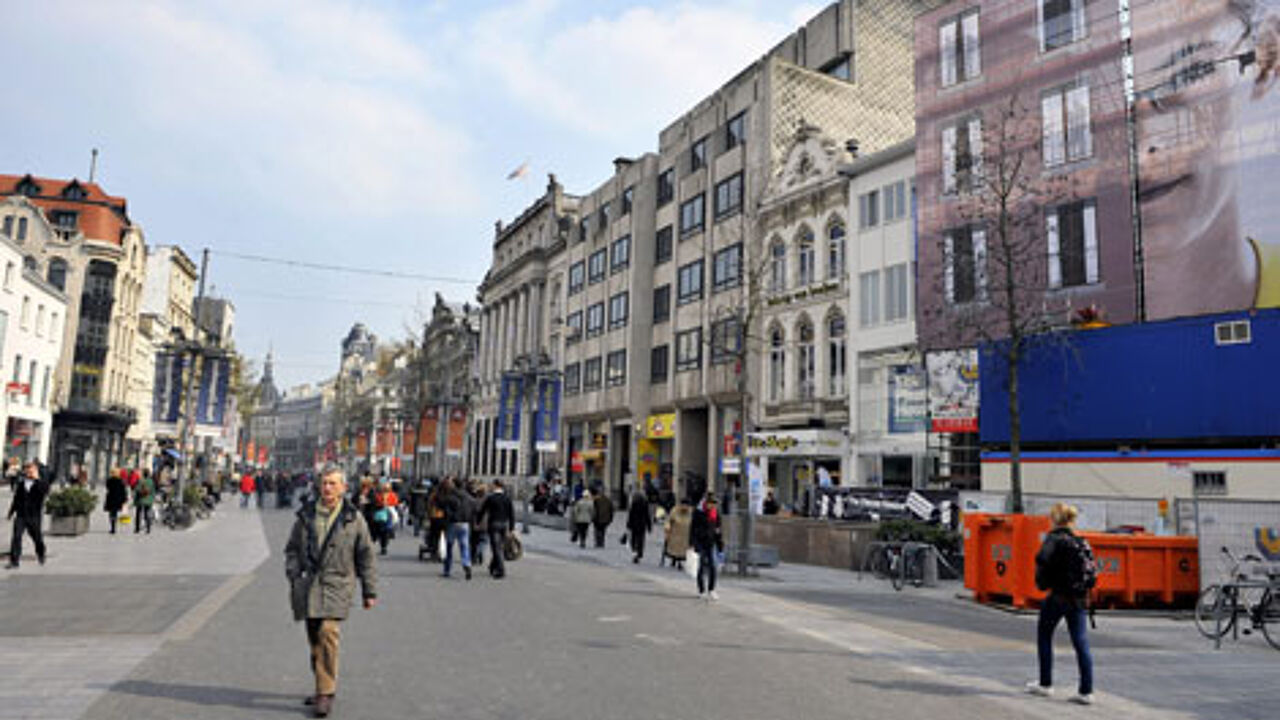 The Leuven University researchers' definition of someone having foreign roots goes back three generations.
This means that if one of somebody's great grandparent were born abroad they are considered to have foreign roots.
Using this definition, the researchers come to the conclusion that within ten years three out of ten people living in Belgium will have foreign roots.
In the big cities the number of people with foreign roots is higher.
In Brussels, where a third of the population is a foreign national, more than half of the Belgian nationals have/had at least one parent, grandparent or great grandparent from abroad.
In some Greater Brussels municipalities less than ten percent of the population had eight Belgian great grandparents.
For example, in Sint-Joost-ten-Node this is just 3.8% and in Sint-Gillis just 8.3%.
 
Meanwhile, in Antwerp almost one in four of the population is either a foreign national or has foreign roots.
In Mechelen (Antwerp province) this is 27.3%, while 26.3% of the people in Leuven (Flemish Brabant) and Ghent (East Flanders) are foreigners or have family ties abroad.
The researchers say that within ten years foreign nationals and those with foreign roots will be in the majority in all our big towns and cities.
People with roots in the Netherlands and Morocco form the largest groups of people with foreign roots in Flanders.
Moroccans and people of Moroccan descent are also the biggest group in Brussels.
Meanwhile in Wallonia, Italians and people of Italian descent form the largest group of those with roots abroad.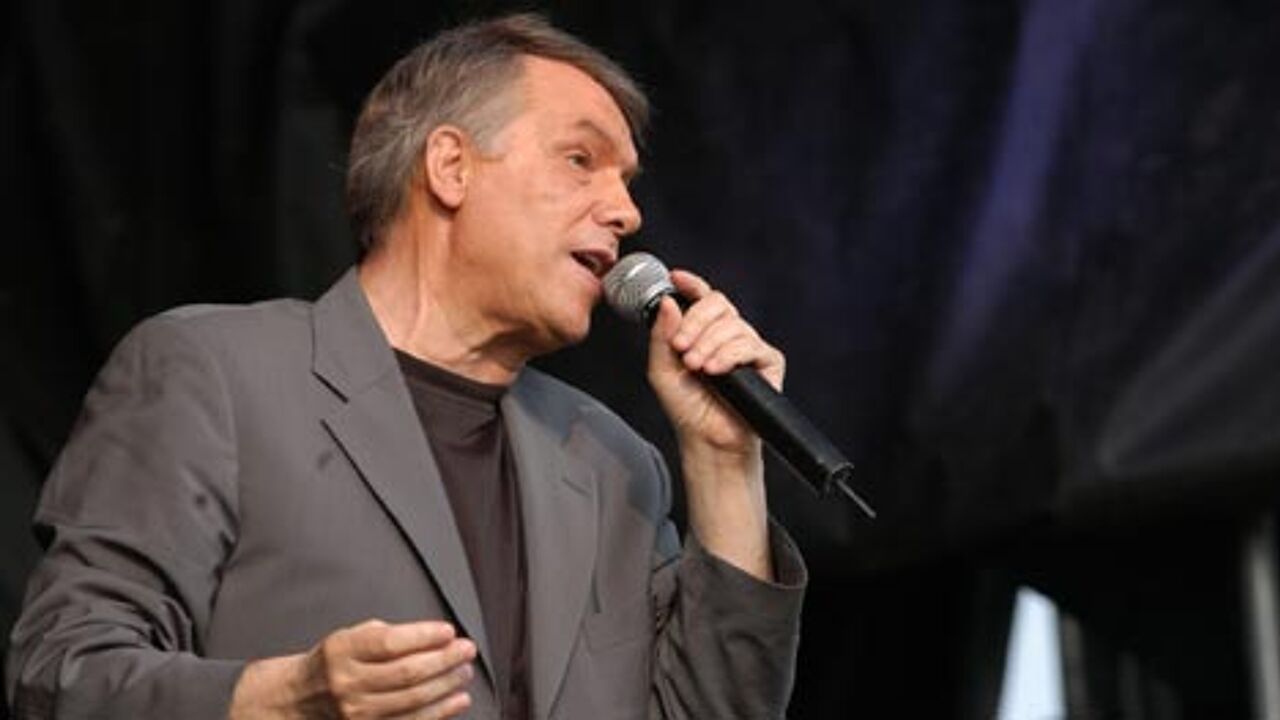 Famous Belgians with foreign roots
Among the well-known Belgians with foreign roots are the Manchester City footballer Vincent Kompany (bottom photo), whose father is Congolese. 
Queen Paola of the Belgians was born in Italy, as was the well-known singer Salvatore Adamo (middle photo).
Two of the Flemish Members of the European Parliament: Derk Jan Eppink (LDD) and Said El Khadraoui (socialist) have roots in the Netherlands and Morocco respectively.
The leader of the Francophone socialist party Elio Di Rupo is the son of Italian immigrants.