The Belgian international defender Jelle Van Damme is to join the English Premier League side Wolverhampton Wanderers. 26-year-old Van Damme played an important role in Sporting Anderlecht's 30th Belgian league championship title. Now Van Damme is to swop the Belgian First Division for the glamour of the English Premier League.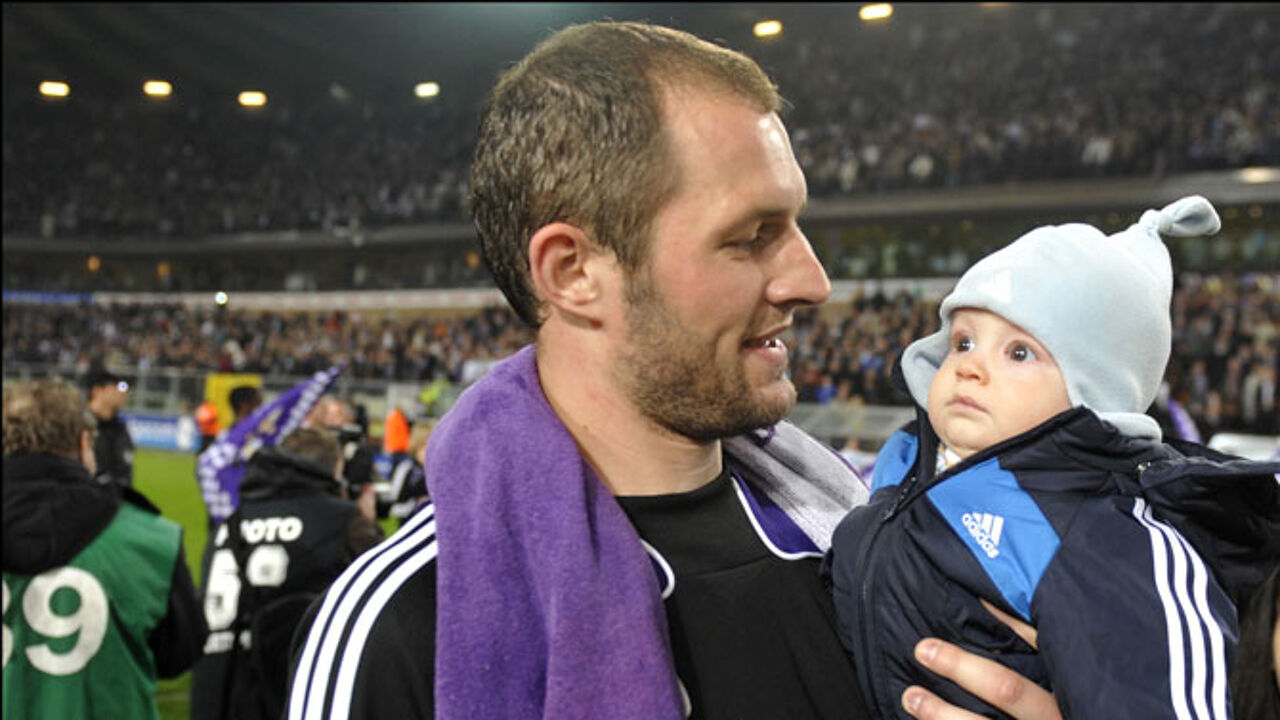 Speaking in an interview with the daily 'Het Laatste Nieuws', Van Damme said "I've been in touch with Wolves for some time."
"Manager Mick McCarthy was most insistent that I make the move."
"That gave me a good feeling from the outset."
"I've already visited the club and the town of Wolverhampton and everything was ok."
"We'll start looking for a house soon."
Although Wolves only just escaped relegation, Van Damme is optimistic about his new club's prospects for next season.
"The club is ambitious and plans to invest in its squad."
"The fact that they are prepared to pay 3 million Euros for me is proof of this."
According to the paper, Sporting Anderlecht and Wolverhampton Wonders have already agreed a deal in principle for Van Damme.
Wolves will be Jelle Van Damme's second English Premier League club.
He made six appearances for Southampton in the 2004-05 season, before moving to Werder Bremen in the German Bundesliga for one season.
For the past four seasons he has played for Sporting Anderlecht where he has won two Belgian league titles and one Belgian Cup final.
Jelle Van Damme made 98 appearances for Anderlecht.