Channel Tunnel closed for two hours
Eurostar services between Brussels and London have been severely disrupted after a Euroshuttle freight train encountered problems inside the Channel Tunnel. A CO2 sensor was triggered by smoke on a freight train inside the tunnel shortly after 9am CET. The tunnel's emergency procedures were put into operation and everyone inside was evacuated.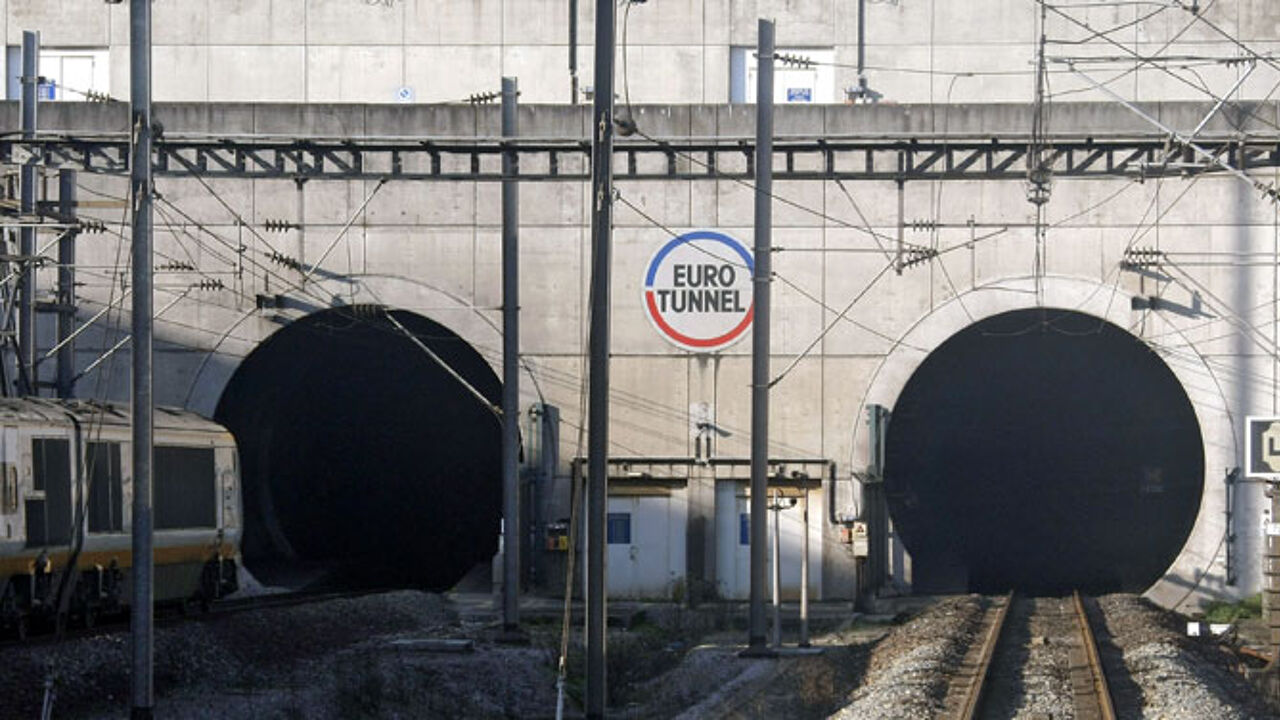 Train services through the tunnel were then suspended, delaying Eurostar services packed with day trippers and weekend tourists.
Emergency services from Kent were called, but no fire was reported, a Kent police inspector said.
"There was some smoke emanating from a shuttle transporting trucks. Within 10 minutes all passengers were evacuated into the service tunnel," a Eurotunnel spokeswoman was quoted as saying by AFP news agency.
An investigation is under way to find out why the alarm in the tunnel was triggered.
The tunnel reopened at around 11am  enabling some services to resume.
However, it will take some time before the backlog is cleared.