Gangsters freed on technicality
Two members of a weapons trafficking gang have been freed on a technicality by a Brussels court. The men's case files were not made available to their solicitors when their remand period was extended. Solicitors and those accused of crimes are supposed to be allowed access to case files.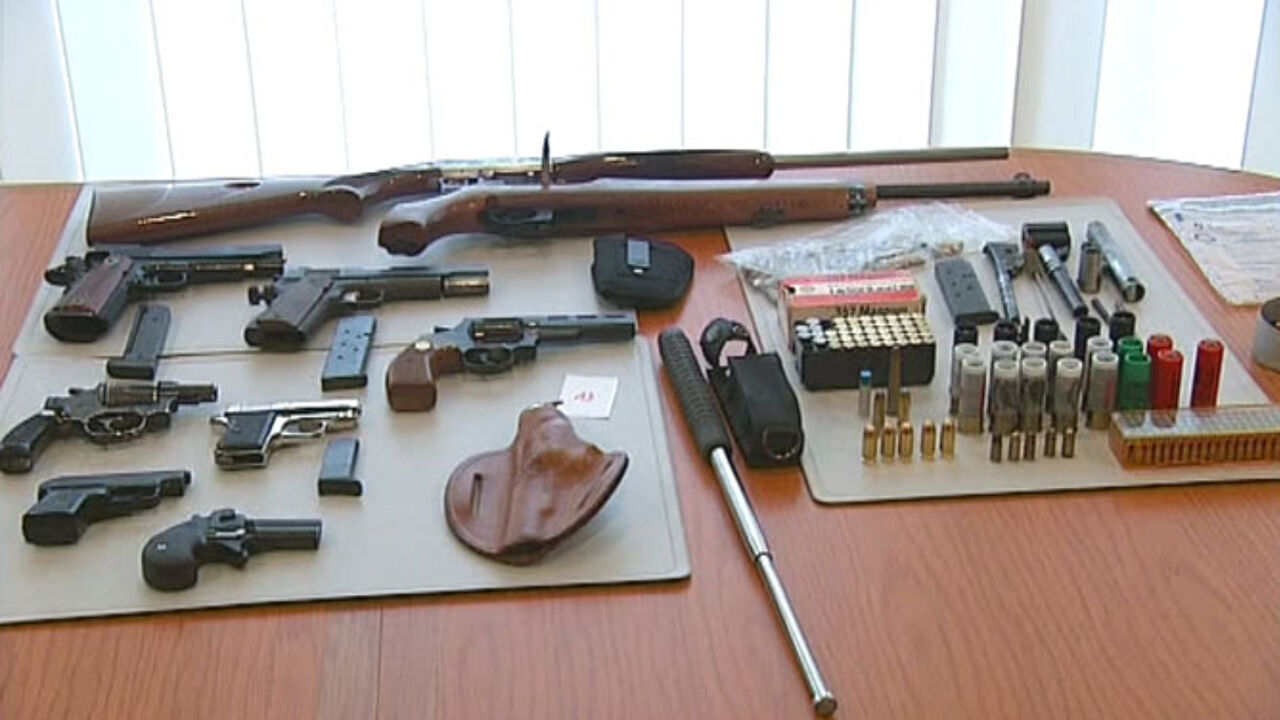 As this was not the case here, solicitors acting for the two gun runners asked for their clients' immediate release.
On Friday, they told journalists from the Francophone 'Le Soir Magazine' that the two had been freed.

The two men that have been released from custody were part of an eleven-man weapons trafficking gang that was broken up in February.
All eleven members of the gang were detained on suspicion of membership of a criminal organisation and the possession of and trading in illegal weapons.
Their period on remand has been extended several times since.
However, things when wrong a couple of week ago when two of the eleven accused appeared before magistrates.
The two gang members' case files were not available at the Court Clerk's office.
Consequently, the magistrates had no choice other than to release them.

The Brussels Judicial Authorities lodged an appeal.
However, the case files were not available again when the case came before court and the two men were freed.