AA Gent wins the Belgian Cup
AA Gent made it a perfect end to a successful season on Saturday evening when the lifted the Belgian Cup. The Buffaloes were already cock-a-hoop about finishing second in the Belgian First Division. Winning their first trophy in 26 years would be the icing on the cake. Both Cercle Brugge and AA Gent were certain of a place in Europe next season whatever the score. Second place in the Belgian League provides a ticket to the preliminary round of the UEFA Champions League. Consequently, Cercle will, as cup runners-up, take the Cup Winners' place in the preliminary round of the Europa League.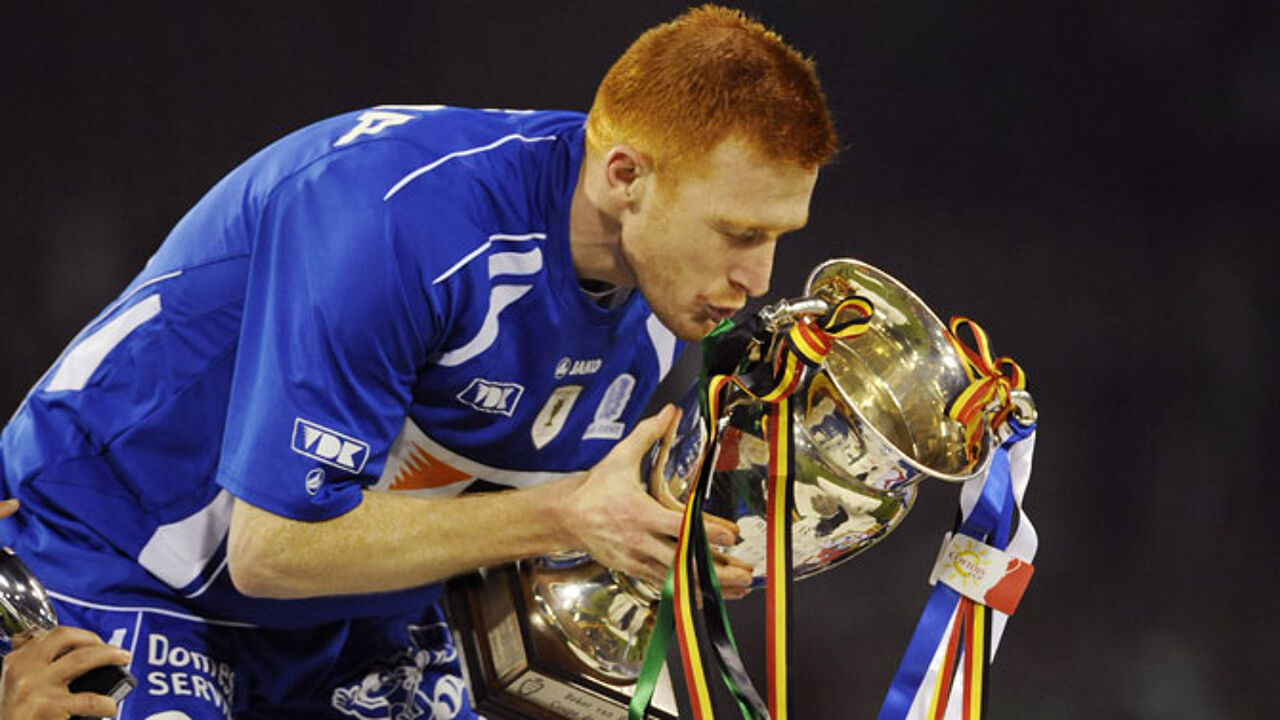 Cercle Brugge started the final as the underdog.
With AA Gent's 6-2 thrashing of Club Brugge fresh in his mind the Cercle coach Glenn De Boeck played it safe and brought Serebrennikov into his starting line-up.
This appeared to have been a good move as Cercle contained AA Gent well during the first half hour of play and even created several chances of their own.
This all changed though when Cercle lost Captain Viane through injury.
Cercle were dealt a double blow just a minute later when Coulibaly (photo) put AA Gent one-up.
AA Gent was dominant and El Ghanassy (bottom photo) came close to widening the score.
Although AA Gent remained in the driving seat, the Cercle keeper Bram Verbist had little work early in the second half.
The Cercle Coach Glenn De Boeck brought in Van Eenoo and Reynaldo, but they were unable to force an equaliser.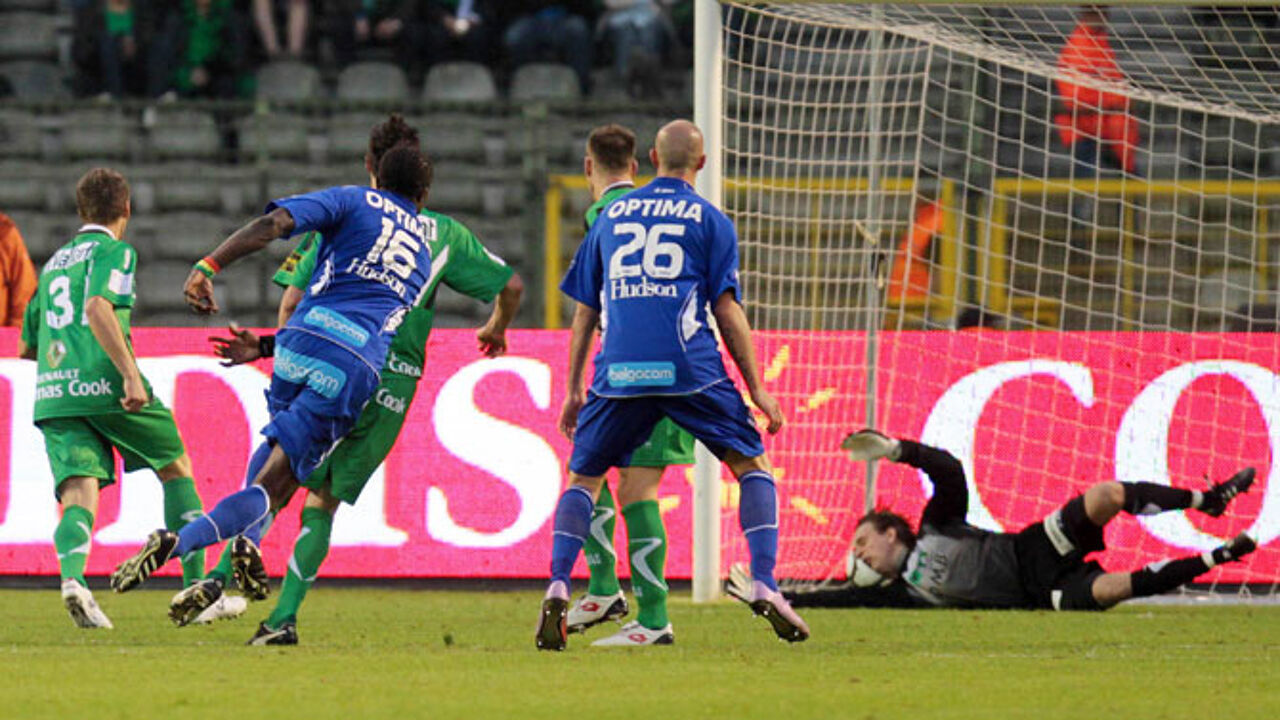 The AA Gent Coach Michel Preud'homme also made a number of substitutions.
He brought in Grondin, a decision that proved to be an excellent one as it was Grodin that created the space that allowed AA Gent's Leye to score their second goal.
It was Grondin himself that made it 3-0 to the Buffaloes seconds before the final whistle.