De Gucht wants more powers to scrutinise budgets
The EU Trade Commissioner Karel De Gucht (Flemish liberal) has said that he believes that Europe should be given powers to scrutinise eurozone members' budgets before they are put before national parliaments. Mr De Gucht made his comments on the VRT's Sunday current affairs programme 'De zevende dag'.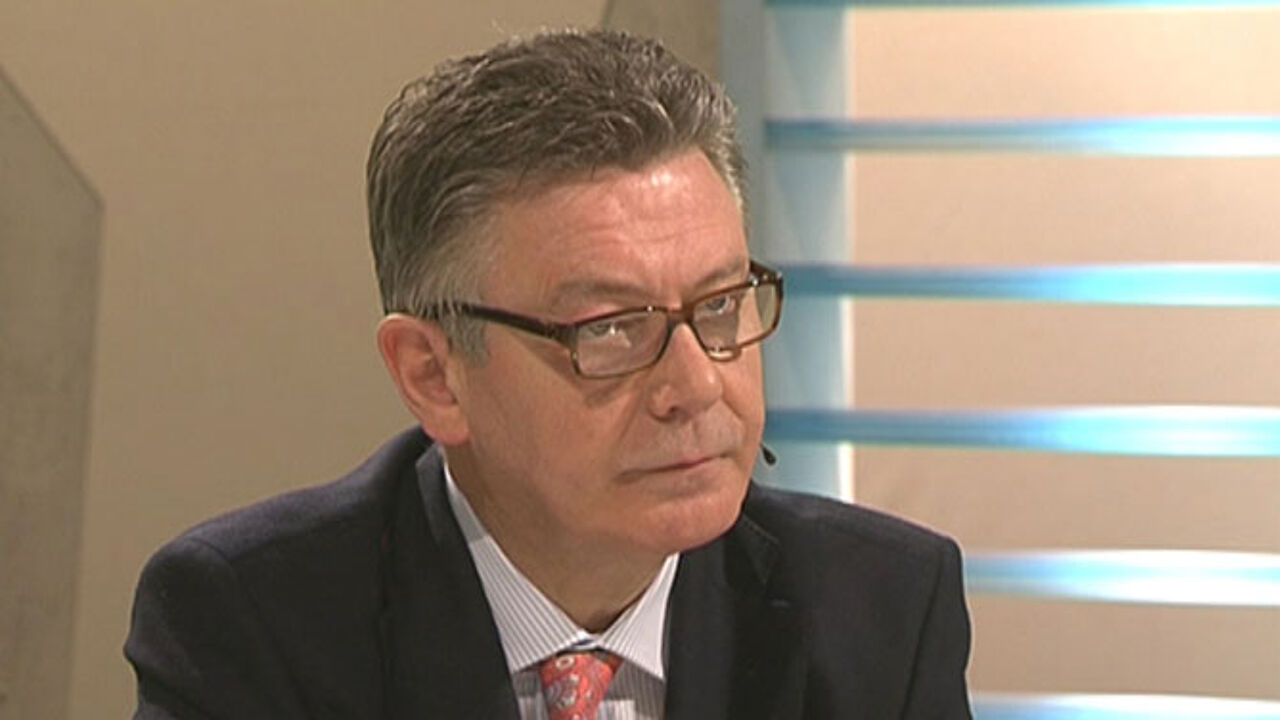 Currently, the EU only has powers to look at and demand changes to eurozone members' budgets once they have been passed by national parliaments.
The current powers stem from the EU Growth and Stability Directive and were introduced as a measure to maintain budgetary discipline within the eurozone.
However, the current debt crisis in Greece has raised questions about their effectiveness.
The European Commission now proposes measures that would give it the right to scrutinise member states' budgets before they are approved by national parliaments.
Commissioner De Gucht backs the Commission's proposals.
"I believe that the proposals are very democratic, as our fate is linked through the euro."
"If something goes wrong in Greece, we also suffer the consequences here in Belgium."