Vanackere meets Arab League Secretary-General
The Belgian Foreign Minister Steven Vanackere (Flemish Christian democrat) met with the Secretary-General of the Arab League Amr Mussa in Cairo on Sunday. The aim of the meeting was to allow Mr Vanackere to hear the Arab stance on the conflict in the Middle East ahead of his meetings with Israeli officials in the coming days.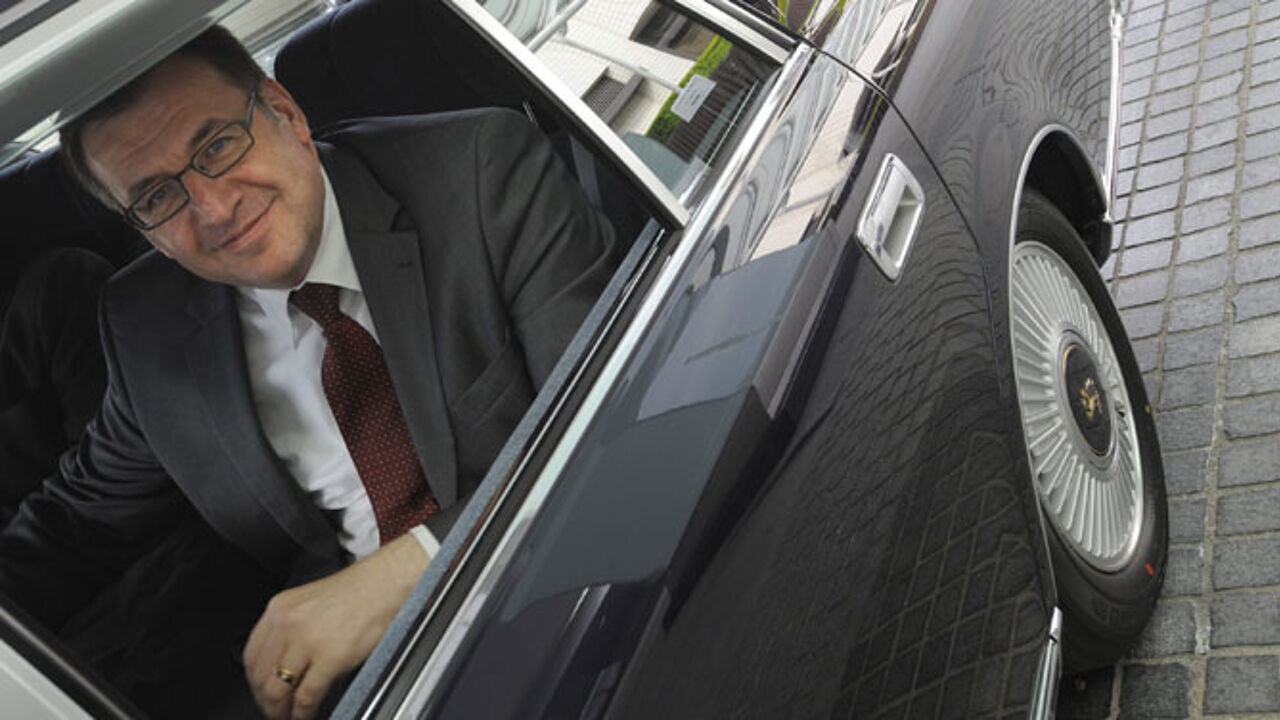 Speaking ahead of his meeting, Mr Vanackere told journalists that "Even though the European Union has had a High Representative for Foreign Affairs since last year, I still have the ambition to play a role during the Belgian EU presidency."
He added that, in his view, visiting the Middle East before Belgium takes over the presidency was absolutely essential.
Mr Vanackere refused to be drawn when questioned about his view on Israeli policy towards the Palestinians.
When asked about his decision not to accompany Crown Prince Filip on a trade mission to Brazil, Mr Vanackere said that he had decided not to go, as he had wanted to visit the Middle East.
Earlier, it had been reported that Mr Vanackere had decided not to accompany the Prince so that he could concentrate on his campaign for the forthcoming federal election.
Steven Vanackere has the first place on the Flemish Christian democrat list in the Brussels-Halle-Vilvoorde constituency.