Belgium's Chief Public Prosecutor's have sent out a circular letter advising the police services to record the first interviews with murder and manslaughter suspects on video.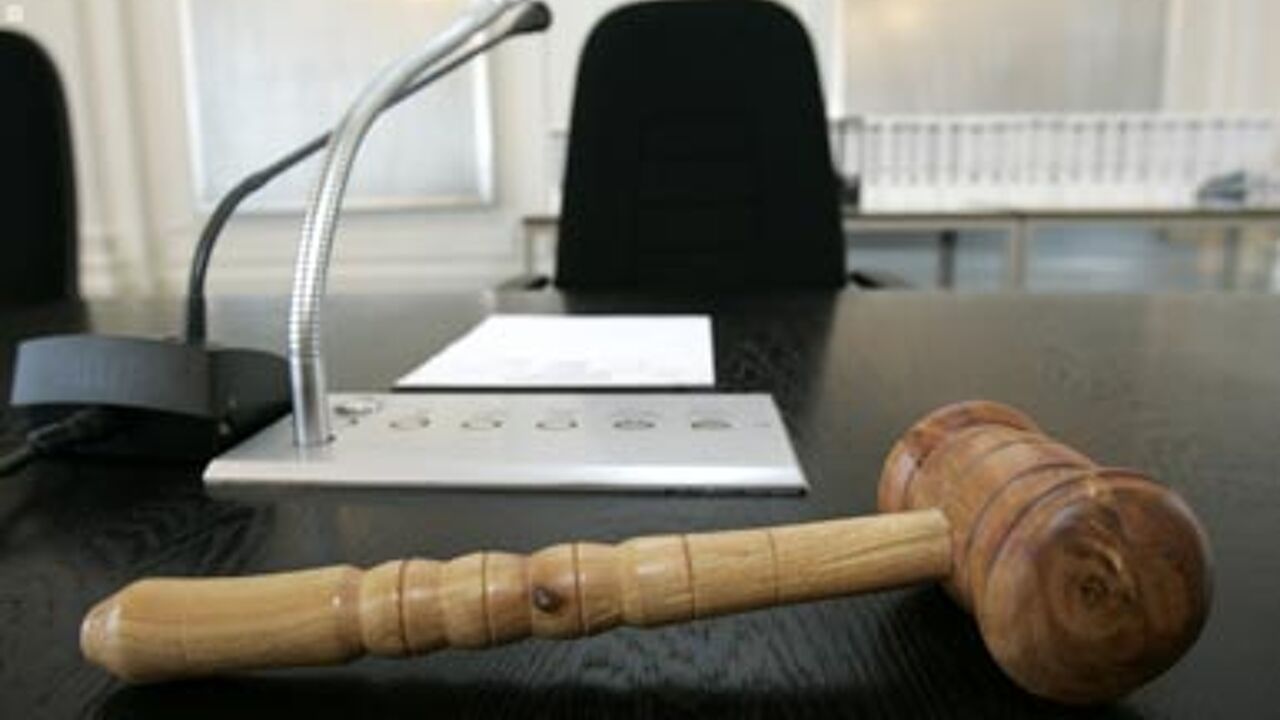 The circular letter comes after a number of rulings by the European Court of Human Rights.
The public prosecutors are not requiring that first interviews are recorded on video, but believe that this is better.
At the start of the video recording the police will also have to alert suspects to their right to remain silent.