Ash cloud: no further problems expected
The ash cloud emanating from the Eyjafjallajökull volcano in Iceland closed Ostend-Bruges Airport for a while this morning. All flights across the North Sea were affected too.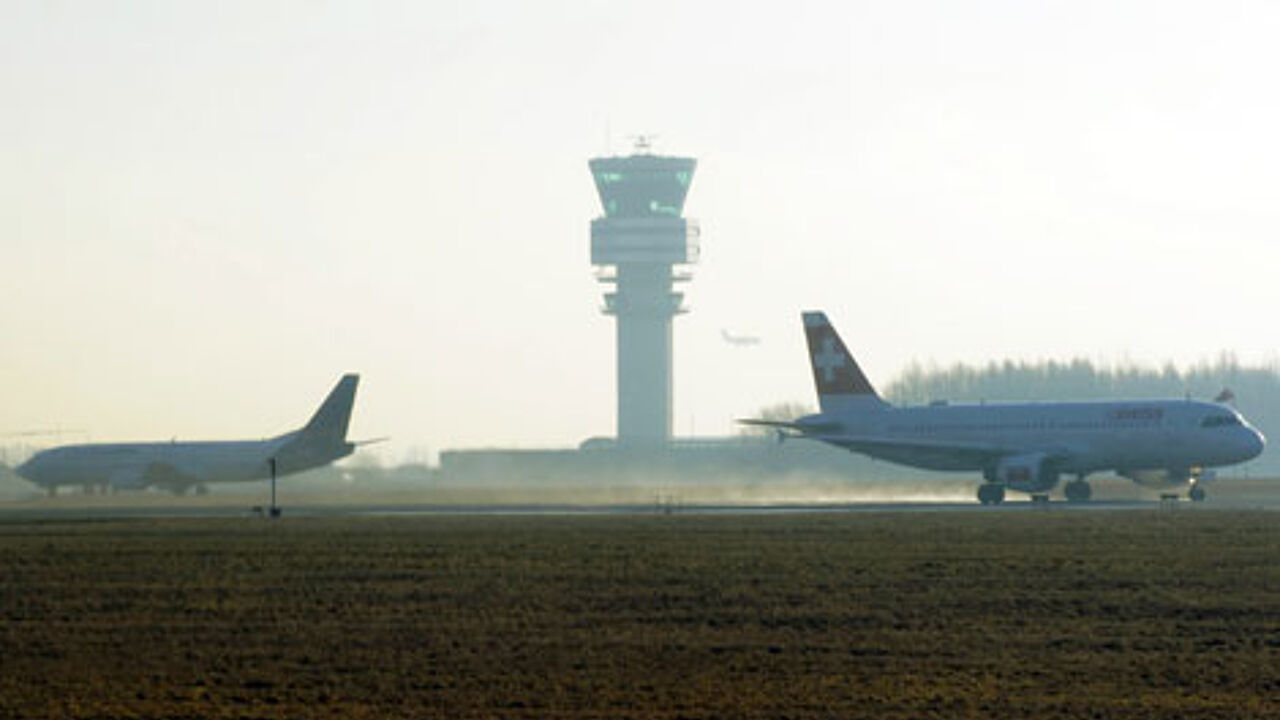 In Belgium only Ostend Airport was closed as a safety precaution. The Mobility Secretary, Etienne Schouppe (Flemish Christian democrat), initially said that the airport would remain closed from 8 AM until 2 PM, but later it was decided that it was safe enough to fly from 10 AM onwards.
Ostend is mainly a freight centre, but passengers are being advised to contact their airline to know whether or not to travel to the airport.
All flights in Belgian airspace above the North Sea were banned too. North of the border in the Netherlands, hundreds of flights have been cancelled.
In Belgium the situation will be reassessed in the course of the day. Showery conditions suggest that the ash cloud will soon dissipate.
The Mobility Secretary says that he does not expect any further problems at Belgian airports today. All airports should be able to remain open.
Brussels Airport has confirmed that at present there are no cancellations as a result of the ash cloud. Passengers booked on transatlantic flights should take account of delays because planes will have to take longer routes to avoid the ash cloud.
Airports in Britain and Ireland are also affected.
Ramifications for air travellers in Belgium are limited. On Sunday two flights from Manchester and East Midlands were cancelled.
At Charleroi a flight to and from Glasgow Prestwick failed to go ahead on Sunday.