Seven nationalities in Elisabeth Competition final
Twelve pianists are now through to the final of the prestigious Queen Elisabeth Competition for piano. South Korea is well represented with five musicians in the final twelve.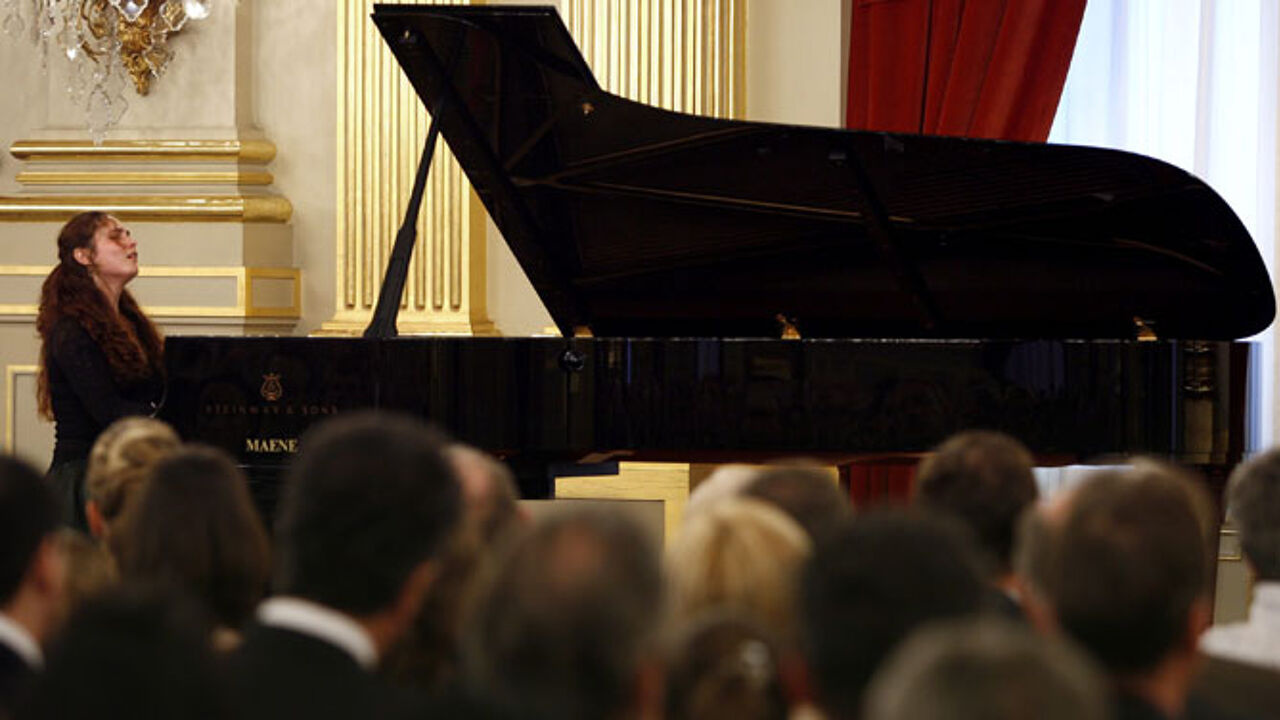 Earlier the three Belgians in the running were all eliminated. Two Russians are also through to the finish.
The five other musicians hail from the Netherlands, Japan, Latvia, Bulgaria and the US.
In the final the pianists play a sonata, a piece composed especially for the competition and a concerto of their own choice.
The final in the Palace of Fine Arts in Brussels starts on May 24th.
Six days later, on Saturday night, we will learn who this year's winner is.
See all the finalists