Are Chinese hackers targeting Belgium?
Belgium's military intelligence service has issued a warning saying that government computer networks are routinely being attacked by computer hackers.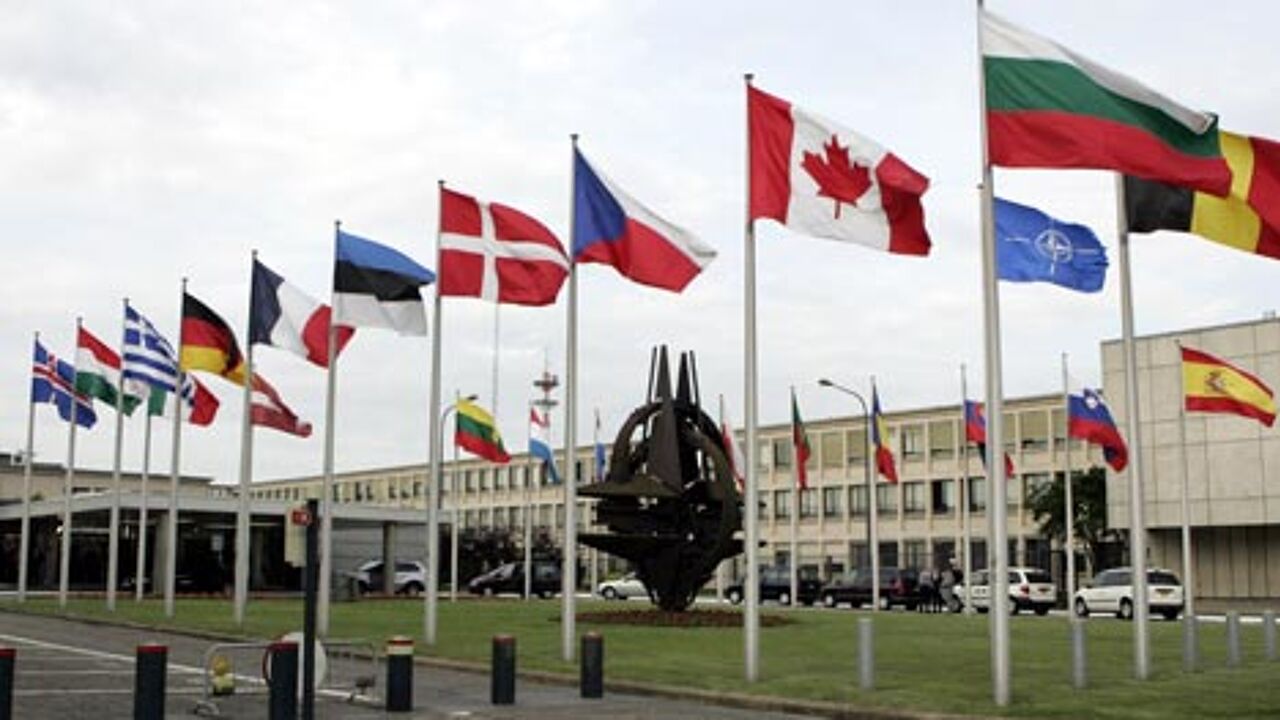 The intelligence service also says that the attacks are becoming increasingly complex and difficult to track down.
The hackers usually try to get hold of confidential information or to paralyse entire computer networks.
Often, it's very difficult to prove which states or which terrorist organisations are behind such attacks.
Belgian Defence Minister Pieter De Crem (Flemish Christian democrat) told the daily De Tijd: "There are clear indications, but the source and reason for the attacks is often difficult to prove."
Many attacks are launched from China. De Tijd says it is hard to show that it is the Chinese authorities who are behind such initiatives.
China attaches a lot of attention to Belgium because it is active in Africa and many EU and NATO institutions are based here.
The daily De Tijd reports that the military intelligence service is now hiring four extra staff to deal with this threat.
Since last September Belgium also has a Computer Emergency Response Team of its own that includes military officers. The team analyses all attacks on government networks as well as those on businesses that provide essential services like energy suppliers and financial operators.
Last year the team eliminated fourteen botnet servers that spread computer viruses and attacked government networks.
De Tijd says that many European countries including Britain are far more advanced than Belgium when it comes to combating computer hacking.