Election 2010: It's a boycott!
Nearly half the municipal authorities in the districts of Halle and Vilvoorde (Flemish Brabant) are refusing to organise voting in the general election on 13 June. In this way local mayors are protesting against the failure to split the electoral constituency of Brussels-Halle-Vilvoorde (BHV).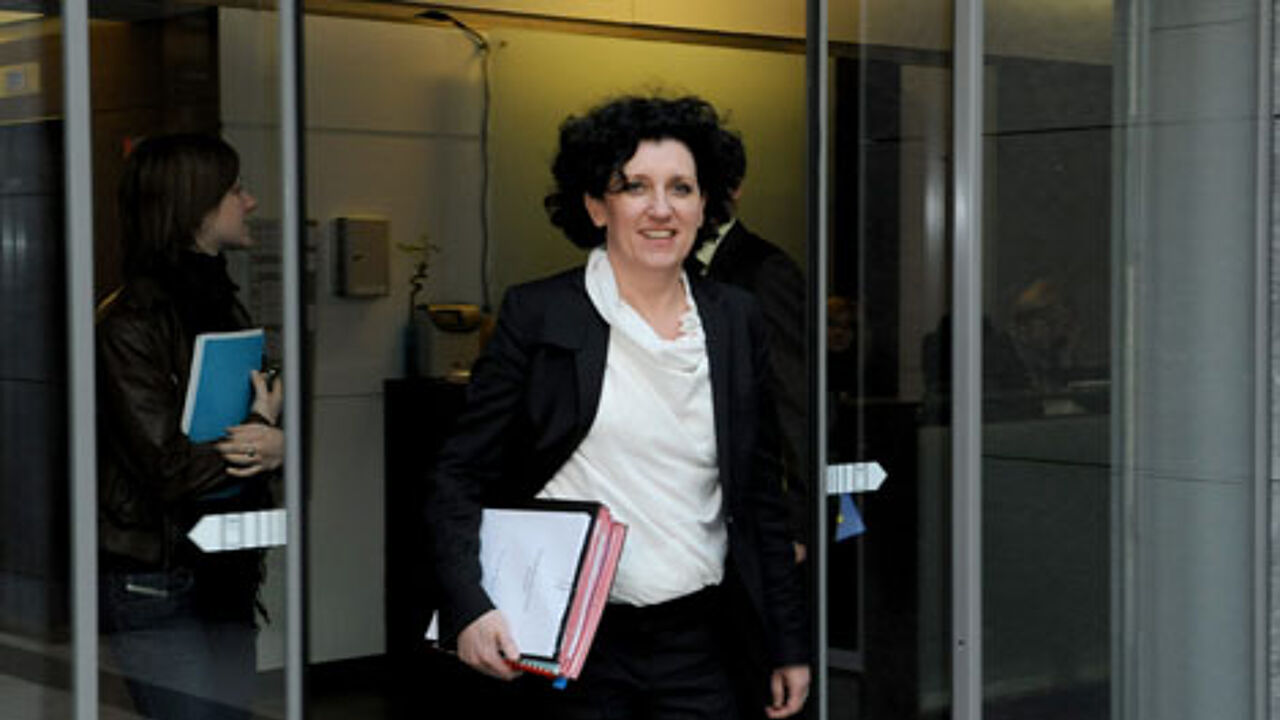 The failure to make progress on this issue brought down the Federal Government triggering early elections on 13 June. The splitting of the constituency is a demand of all Flemish parties.
The constituency includes Brussels, but also purely Flemish areas. Under the present set-up voters across the constituency are able to cast their votes for Francophone politicians from the capital.
Today and tomorrow the last remaining municipalities will decide whether or not to boycott the election. A survey by the daily De Morgen found that at least 16 municipalities did not plan to organise voting on 13 June. On Monday Grimbergen joined this group.
Municipal administrations from Gooik, Lennik, Halle, Overijse, Grimbergen, Herne, Pepingen, Meise, Londerzeel and Roosdaal all argue that under the letter of the Constitution they are in "an impossibility" to organise the election.
The election in not in jeopardy though. Belgian Interior Minister Annemie Turtelboom (Flemish liberal) will now ask the Governor of Flemish Brabant, Lode Dewitte, to organise the election. Ms Turtelboom is deeply unhappy with the boycott.