Asylum Agency taken to court
Antwerp social services are taking Fedasil, the Federal Agency for the Care of Asylum Seekers, to court. At issue is who should pay for accommodating asylum seekers in Belgian hotels.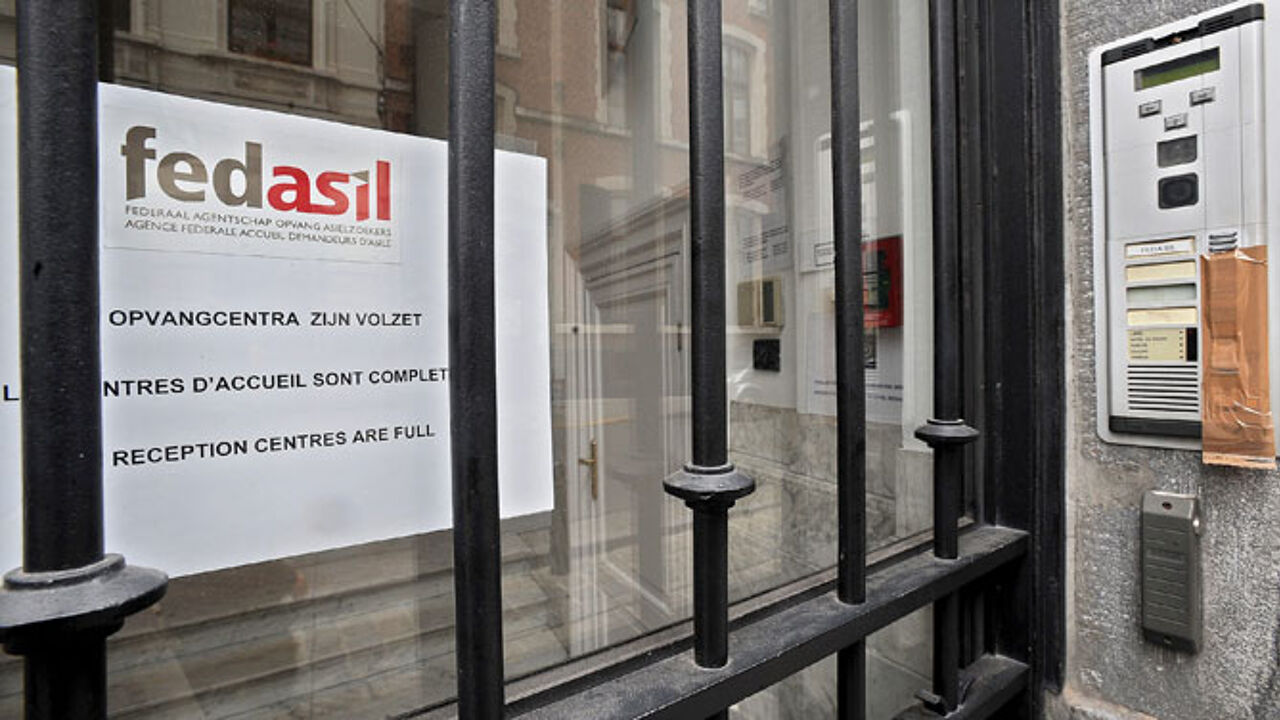 It's the first time that social services have taken Fedasil to court in connection with this issue.
Antwerp social services sent two families of asylum seekers to a hotel because there was no room in the Fedasil reception centre.
Antwerp social services say that Fedasil should foot the bill.
They have sent Fedasil an invoice as well as several reminders, but all to no avail.
Antwerp social services now hope that a magistrate will order Fedasil to reimburse the cash.