Six injured in European District
Six people were injured as a result of an accident involving a bus and a lorry in the European District of Brussels on Wednesday.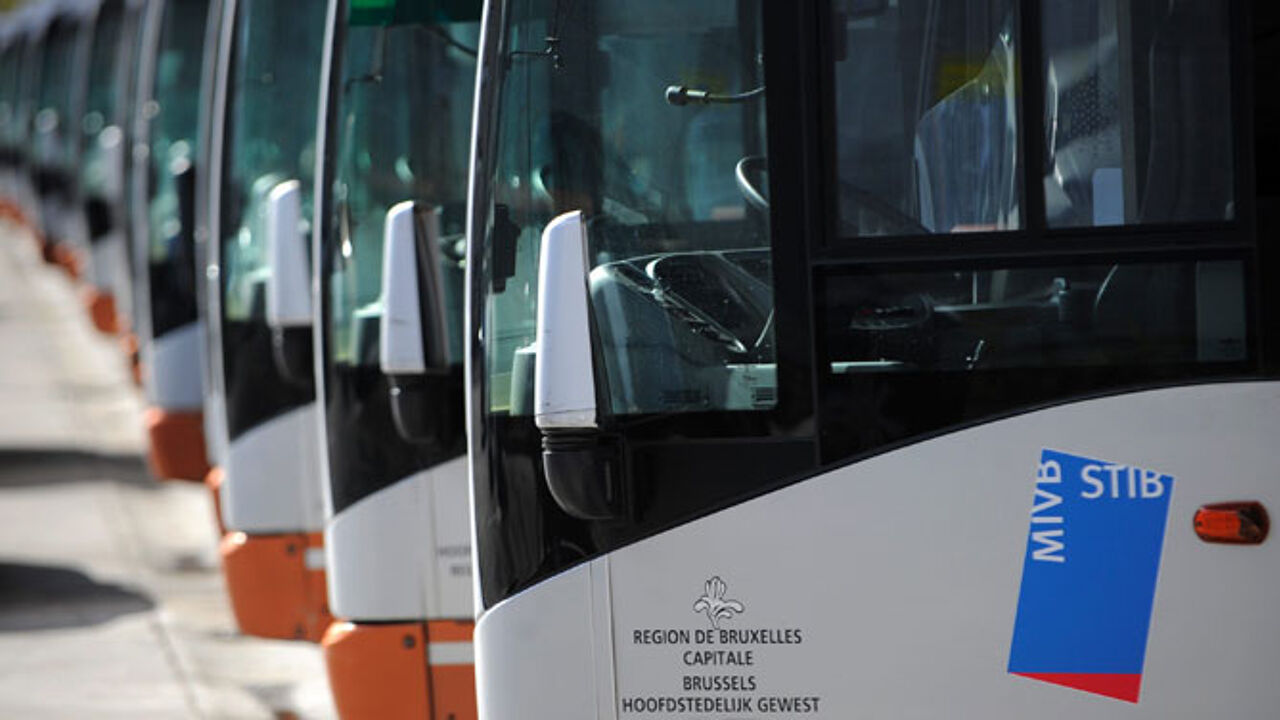 The bus operated by the Brussels local transport company MIVB was waiting at a bus stop near the Place Lux.
Around 8 AM a lorry travelling at low speed backed into the vehicle injuring six members of the public. Three of the six had to be taken to hospital, but nobody is in a bad way.
Bus services have not been affected by the accident, though there was considerable traffic disruption in the Luxemburgplein area for a while.