Surge in illegal gambling dens
The watchdog that keeps tabs on games of chance in Belgium is warning that more and more criminals are seeking ways of organising illegal games.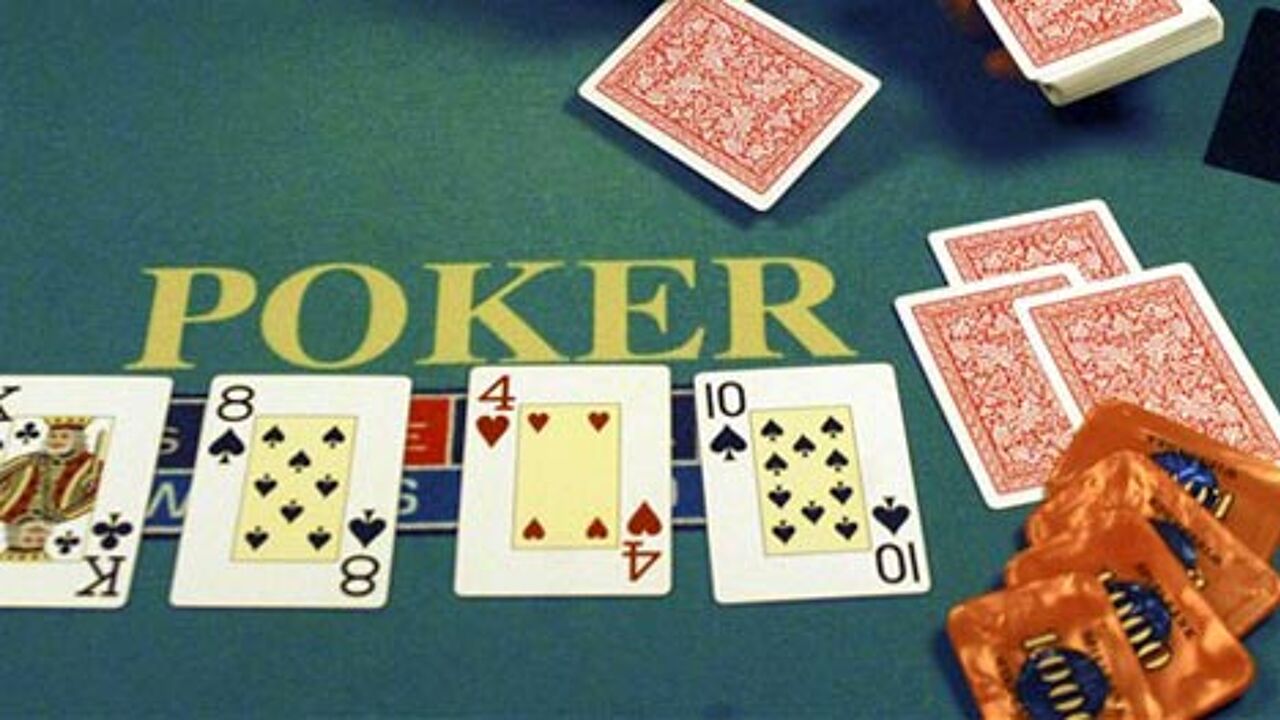 Poker games for money can only be held in casinos or licensed gaming halls, but in recent years there has been a surge in the number of new illegal gambling dens.
On Monday evening police pounced on participants at an illegal poker game in a flat in Asse near Brussels. The police were also accompanied by members of the games of chance watchdog.
Eleven people were detained, but nobody has been arrested. 11,000 euros in cash was seized.
Mark Callu of the games of chance watchdog told VRT News: "Every month there's at least one operation against an illegal gambling den. Illegal poker games are staged in backrooms of pubs or even in people's homes. Here a flat had been specially rented for this purpose. It's a new phenomenon. The premises were entirely kitted out to accommodate illegal gambling. There were no beds, only gambling tables."