"Belgium has to tighten its belt"
The Federal Planning Office has told the Federal Government that it needs to accomplish 42 billion euros worth of savings over the next four years. The planning agency says that the recession seems to be over, but economic growth remains sluggish.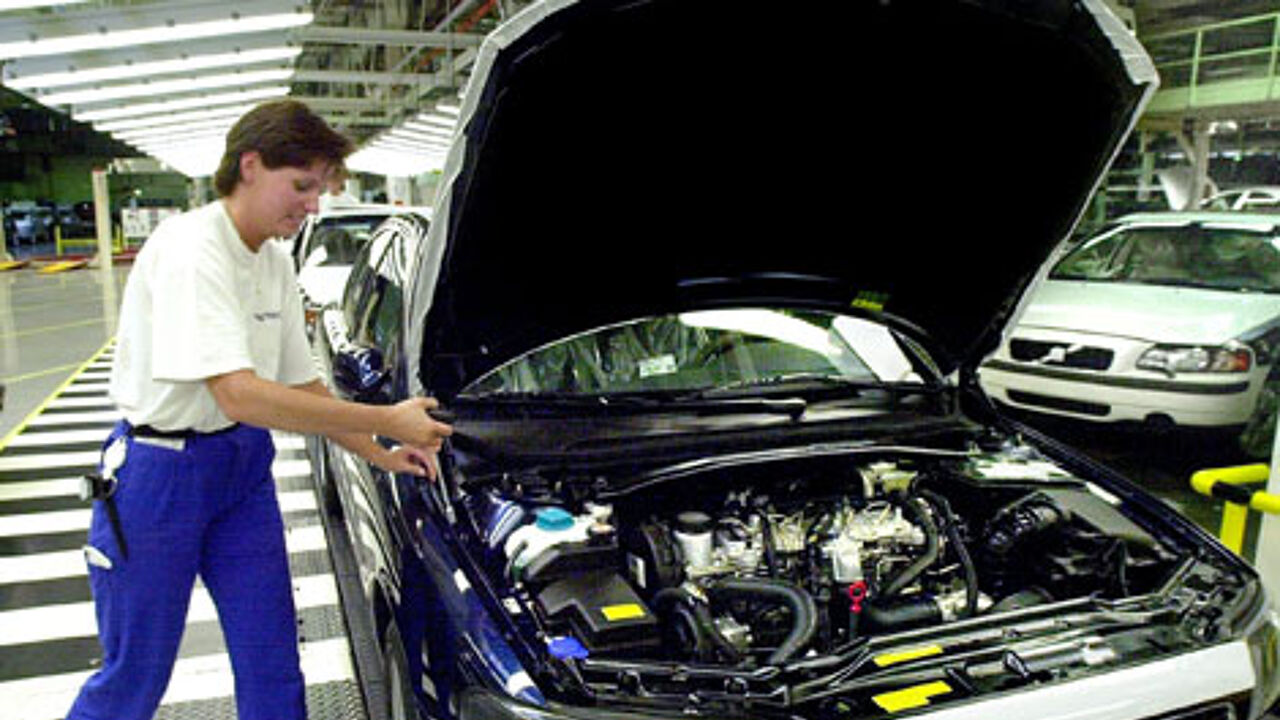 Now that the worst of the recession is over the European Union is insisting that Eurozone nations cut their budget deficits to 3% of national output. Most member states including Belgium have higher deficits.
In order to achieve this goal Belgium needs to realise savings worth 3.5 billion in 2011 and 8.7 billion the following year.
If the EU objectives are to be met, the next Belgian Government would have to accomplish savings worth 41.9 billion.
For the entire period 2010 - 2015 the figure rises to 63.9 billion.
The Planning Office bases its forecasts on the assumption that the global recession is at an end. In contrast with the US and Asia economic growth in the EU will probably be limited.
Economic growth in Belgium is expected to reach a modest 1.5% this year rising to 2% during the next five years.
The budget deficit and the national debt remain a cause for concern. Unemployment is expected to rise until 2012 after which it will fall and more jobs should be created.
The Planning Office is asking unions and employers to be prepared to implement wage restraint, especially because our main trading partners including Germany are doing the same.
The Planning Office
The Federal Planning Office is an independent body that studies the social economic situation and environmental issues. It draws up reports for the authorities and the social partners and collaborates with international organisations like the OECD.