flandersnews.be in US Library of Congress
The US Library of Congress will in future add articles and videos from our site to its historic collections. The Library collects material that is of historic importance for the US Congress and the American people for educational and scientific ends.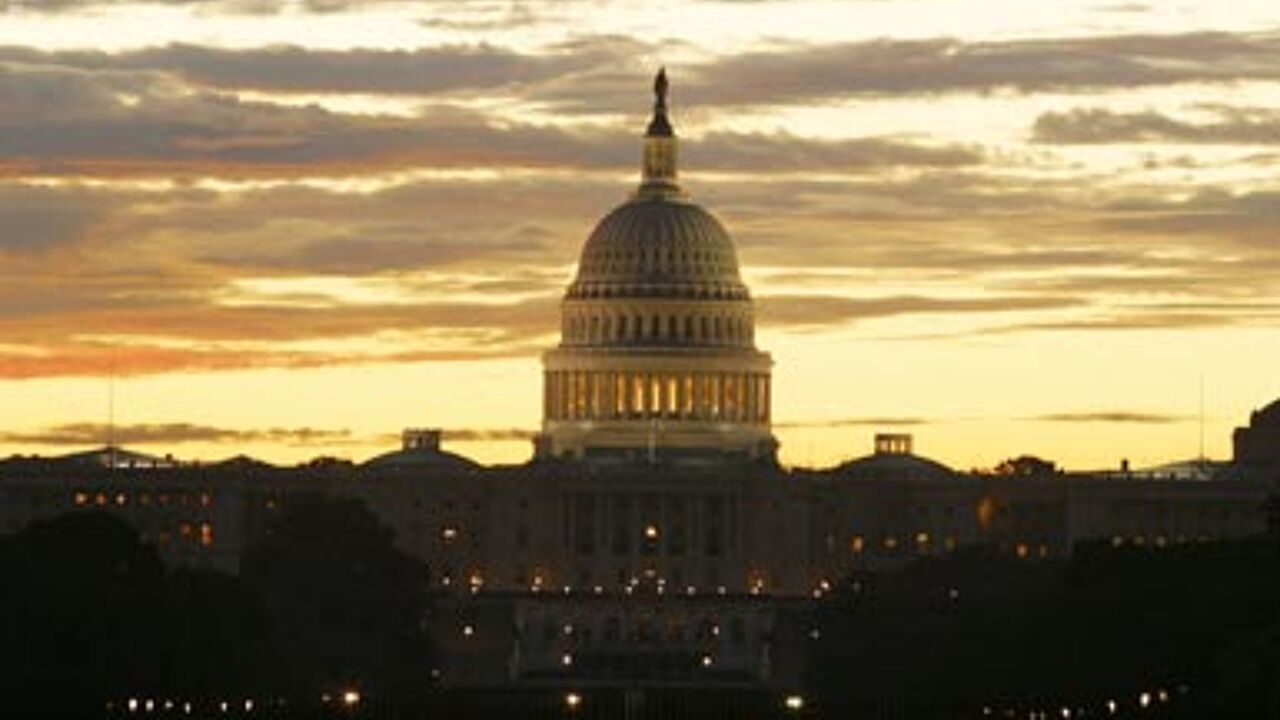 Its aim is to preserve such material for posterity and place it at the disposal of scientists across the world. Today the Library also collects digital material that has never been published in paper form and, in this way, ensures that it is not lost.
By doing so the Library is also acknowledging the growing importance of internet sources.
The Library of Congress collaborates with national libraries in a host of countries including Britain (National Library), France, Australia, Canada, Denmark, Sweden, Finland, Norway and Iceland to form the International Internet Preservation Consortium. The goals of the Consortium include collecting a rich body of Internet content from around the world and fostering the development and use of common tools, techniques and standards that enable the creation of international archives.