Carrefour strike called-off
The trades unions at the supermarket chain Carrefour have called off a strike that was planned for tomorrow. Unions and management spent the night with arbitrators in an effort to avert the strike. As Monday is a public holiday in Belgium, a strike on Saturday would have left the Carrefour stores closed on three consecutive days.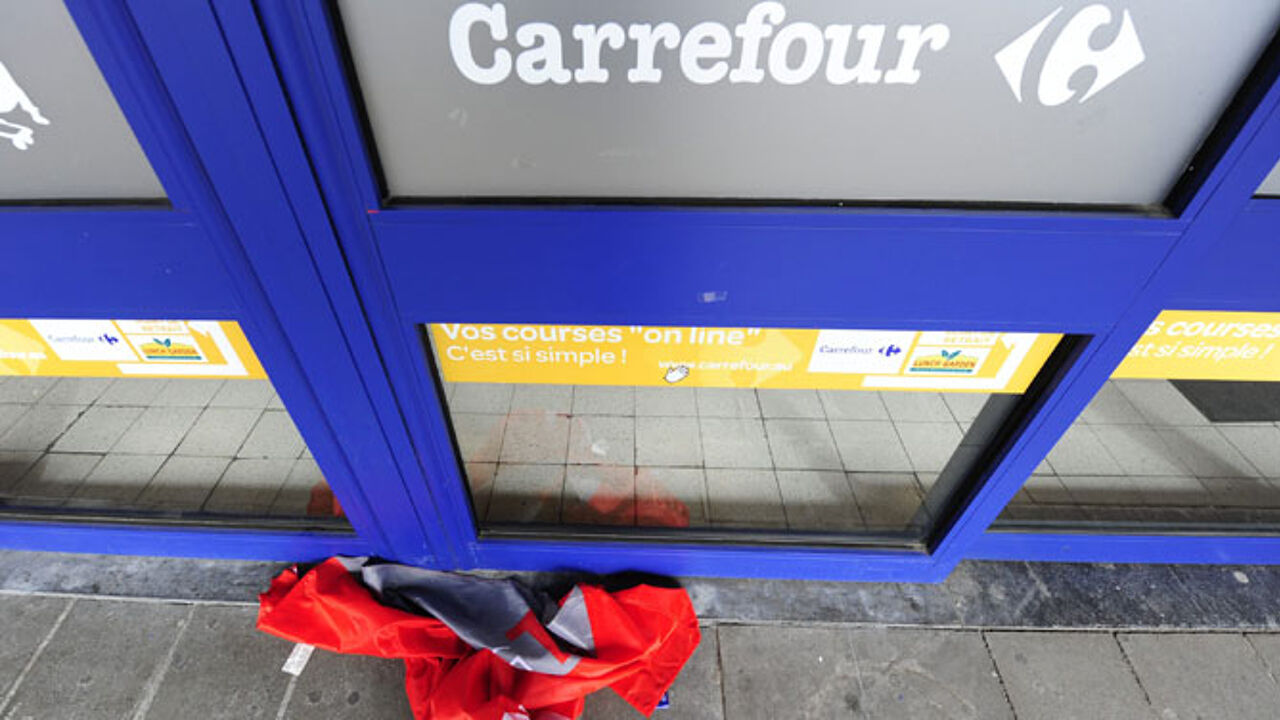 The on-going industrial relations problems at Carrefour started in February when the company announced 1,700 job losses as part of a restructuring plan.
The company plans to close 21 of its 120 stores.
Negotiations on a social plan and severance package for those that are to lose their jobs are proving difficult.
With the negotiations still in stalemate on Wednesday, the unions called for a national strike to be held on Saturday 22 May.
However, after a marathon round of talks, the industrial arbitrators said that progress had finally been made and that it would be business as usual at the Carrefour stores on Saturday.
The rationalisation plan and its consequences for work pressure,store closures and franchising were all discussed, as were early retirement and voluntary redundancy.
Although there is still no accord, the arbitrators believe that an agreement can be reached when the two parties meet again on Wednesday 26 May.