EU tells Ethias to slim down
The European Commission has told the Belgo-French insurance company Ethias to dispose of 38% of its assets within the next three years. Europe has made its decision to not to object to the 1,500 million euros of subsidies the company received from the Federal, Flemish and Walloon governments during the 2008 financial crisis conditional on Ethais slimming down.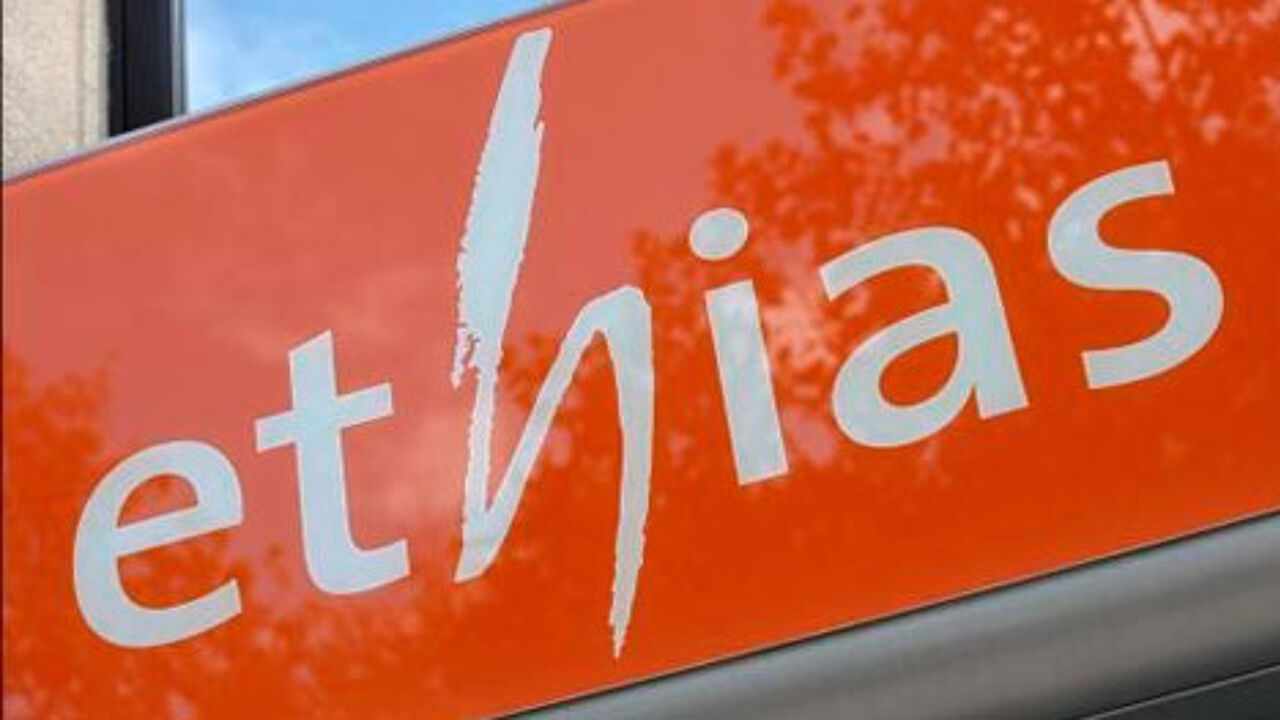 The European Commission has ordered Ethias to dispose of its personal life insurance policies such as the popular First policies.
The company will also have to get rid of its network of Ethias Bank branches, the Nateus insurance company and the Luxembourg reinsurance company BelRé.
Furthermore, Ethias will also have to reduce its stake in the Belgo-French bank and insurance company Dexia.
However, it's not yet clear how much of its 5.04% stake in Dexia Ethias will sell.