The judicial authorities carried out searches at the headquarters of Fortis on Thursday. Additional searches were also carried out at several other addresses, including the home the financial services group's former CEO Filip Dierckx. The daily 'De Standaard reports that the searches were part of an investigation into allegations of misleading information having been given to shareholders just before the bank ran into difficulties in the autumn of 2008.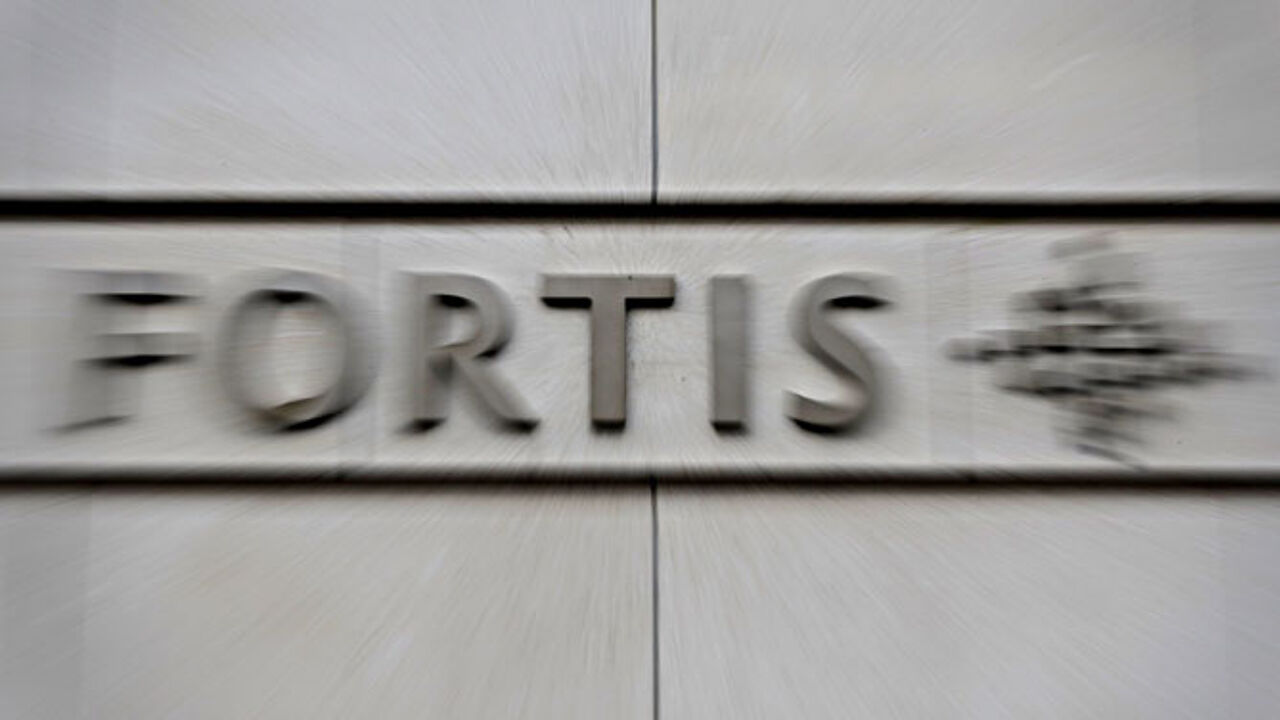 The judicial authorities suspect the Fortis board of having pulled the wool over shareholders' eyes about the risks involved with the takeover of ABN Amro almost three years ago.
It is alleged that the board manipulated results in the months that followed the takeover in an effort to get shareholders to buy more shares.
Fortis was one of the victims of the crisis that hit the banking and financial services industry hard in late 2008.
The company was eventually nationalised by the Belgian and Dutch governments.
The Belgian government then sold Fortis' banking activities on to the French bank BNP Paribas.
The searches form part of an on-going investigation that started in October 2008.
Fortis says that it has always offered its full cooperation to the investigation.
None of those being questioned have yet been formally charged.
 
Votron: "In Belgium and in French"
Meanwhile, the Dutch judicial authorities also want to question several former Fortis executives.
Dutch shareholders that lost money as result of the fall of Fortis are demanding sizable damages.
However, the former Fortis boss Jean-Paul Votron has said that he has no plans to go to the Netherlands to answer questions.
The bi-lingual Francophone Votron adds that he wants to be questioned by the Belgian judicial authorities in French.