Gallo-Roman Museum is a great success
The Gallo-Roman Museum in the Limburg town of Tongeren has received 150,000 visitors since it re-opened a year ago. The museum has become a popular destination for families looking for an informative an enjoyable day out.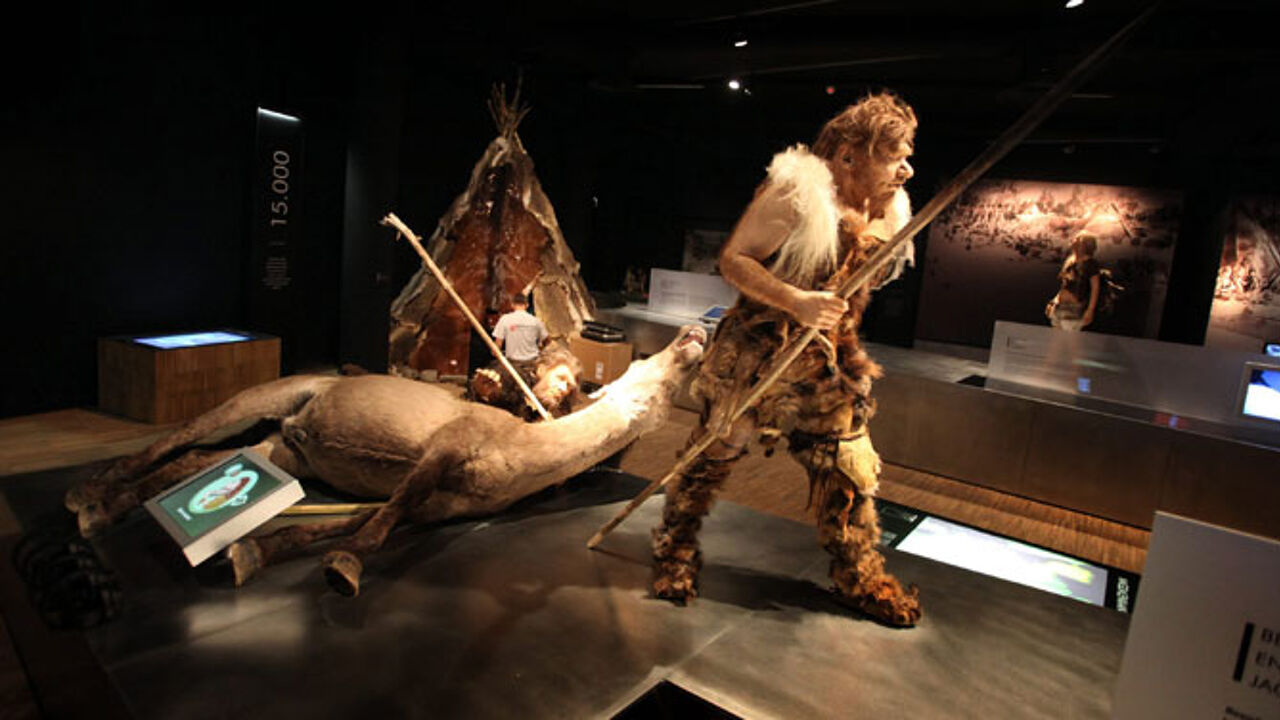 The Limburg Provincial Cabinet Member responsible for culture Gilbert Van Baelen (liberal) told the VRT that he is delighted with the figures.
"This really is a good result".
"We aimed high and have achieved our goal."
"The comments from visitors about the new building, its lay-out and the museum in general have been especially positive."
Mr Van Baelen added that around a third of visitors to the museum come from Limburg.
The 'Ambiorix: King of the Eburons' exhibition has attracted 45,000 visitors so far.
Last week alone, over 5,000 people visited the exhibition.
The Gallo-Roman Museum has been nominated for the prestigious Museums & Heritage Awards for Excellence and the OKV Flemish Museum Prize.
The museum's curator Carman Willems says that she is delighted with the nominations and the high number of visitors to her museum.