Search for Janssen's fourth victim
The judicial authorities plan to dig up the garden of the suspected serial killer Ronald Janssen. Janssen is currently on remand for the murder of his young neighbour Sabine Appeltans and her boyfriend Kevin Paulus earlier this year as well as the murder of Annick Van Uytsel in 2007.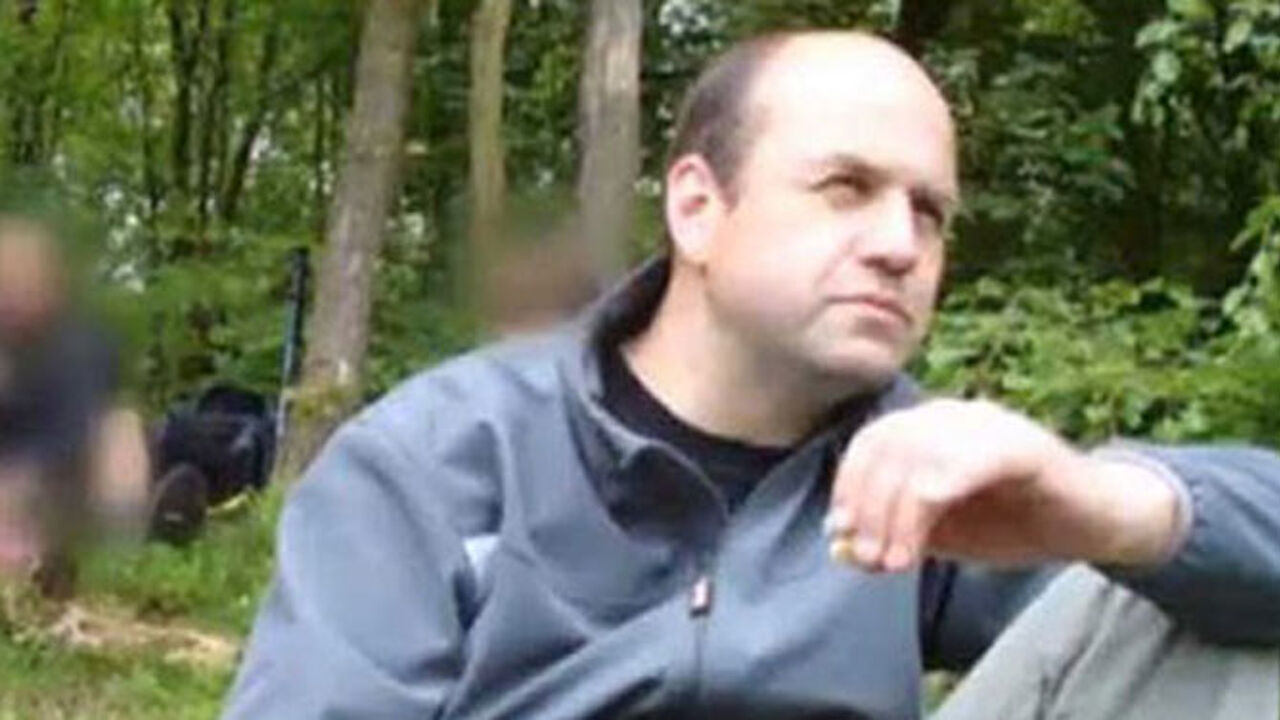 News of the search for the remains of a possible fourth victim is given in Friday's editions of the dailies 'Gazet van Antwerpen' and 'Het Belang van Limburg'.
Ronald Janssen has already confessed to the first three murders.
During questioning he also said that several years ago he drove around with a woman's body in his car.
According to press reports, Ronald Janssen claimed that he had dumped the body somewhere in the eastern part of Liège province, not far from the German border.
However, he couldn't remember exactly where.
Detectives are reported to be keeping an open mind and plan to dig up Ronald Janssen's garden to see if any human remains are buried there.
The judicial authorities in Hasselt have so far refused to comment.