Belgian wins Euro Millions
A Belgian was the lucky winner of Friday evening's Euro Millions lottery draw. The Belgian National Lottery reports that our compatriot won 15 million Euros.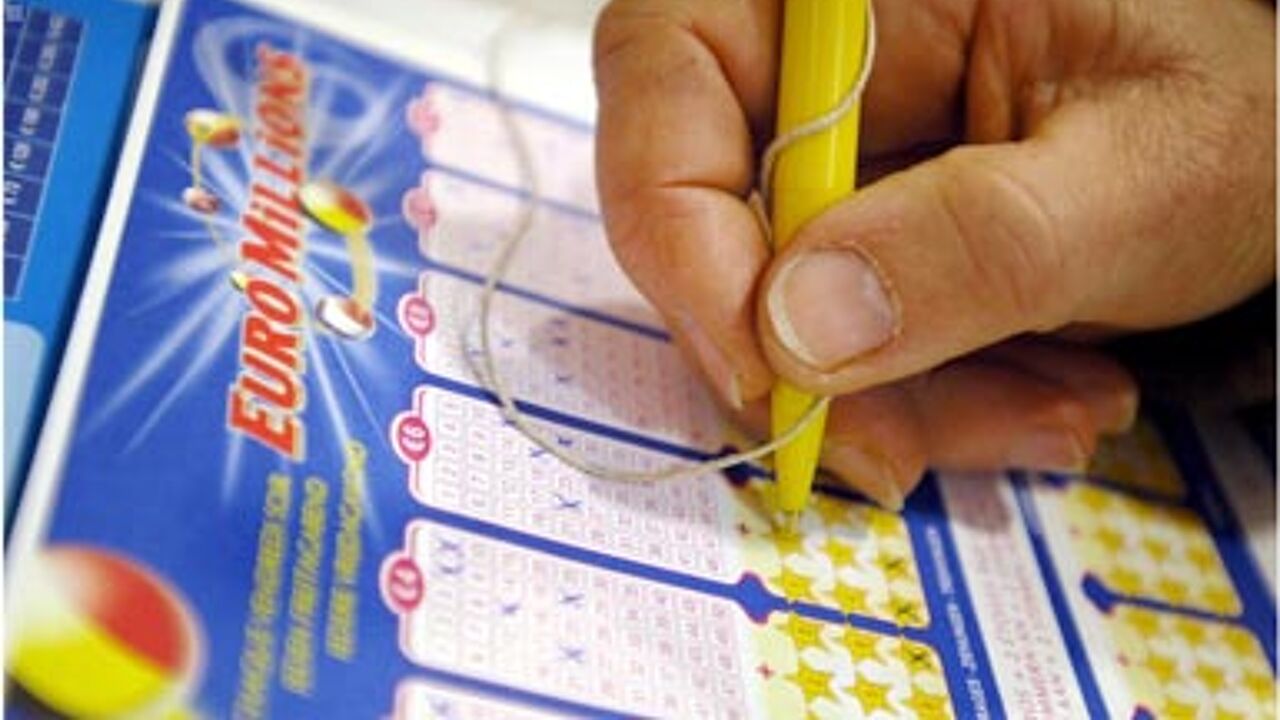 The Belgian was the only person to have five winning numbers and two stars, meaning that he or she scoops Friday's entire jackpot.
There was also a Belgian among those with five numbers and one star.
He or she will pick up 386,026.80 Euro in prize money.