Boonen pulls out of Tour of California
Tom Boonen (Quick Step) has pulled out of this year's Tour of California cycle race. He got of his bike shortly after the start of the sixth stage and told race officials that he wanted to quit.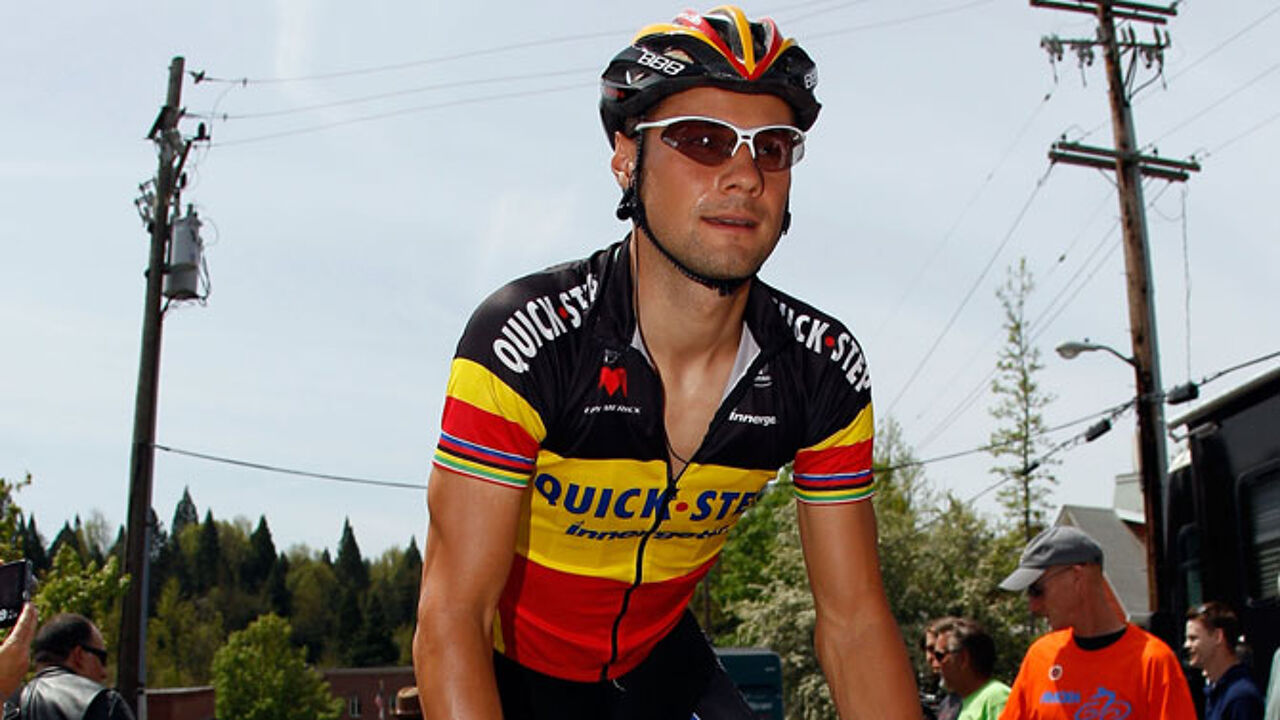 Boonen had  a painful fall during the first stage of the race in Sacramento.
He suffered severe grazing to his left leg. Boonen has suffered extreme pain ever since.
It was this that made Boonen take the decision to pull out at the start of the mountainous sixth stage.

On Friday, Boonen called it a day at Skiort Snow Summit.
The sixth stage is particularly arduous with no fewer than seven mountain climbs on the way to big bear lake.