No cuts in train services until 2012
The Belgian rail company NMBS has promised not to make any cut to train service before the end of next year. NMBS is expected to make losses of 270 million euros this year and there had been speculation in the media that cuts to services would be made in an effort to save money.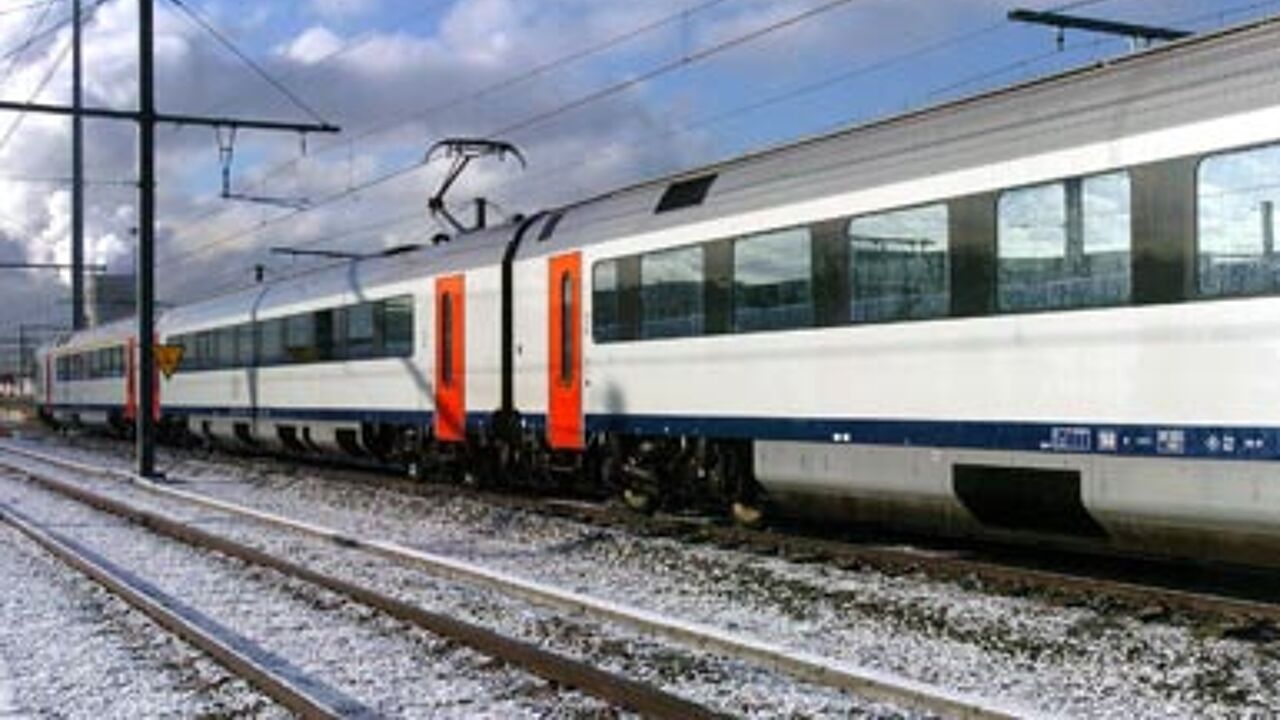 However, this is not the case and passengers can rest assured that their services will run until at least the end of 2011.
Belgian Railways intends to make most of the savings by making cuts in its loss-making freight operation NMBS-Logistics.
However, an agreement needs to be reached with the trades unions before any cuts can be made.
Bosses at NMBS hope to have losses down to 48 million Euros in 2012.
 
Union quite positive
Jos Digneffe of the socialist trades union ACOD says that he is quite positive about the savings plan.
Mr Digneffe is particularly pleased that no train services are to be scrapped.
However, he is concerned about the rail company's plans to make the freight operate break even in 2012.